Contact Us
Dear customer,
If you have any questions, you can contact the official mailbox below and send us an email. The content of the email explains your question, our customer service will give you an answer as soon as possible within 24 hours, I wish you a good shopping experience! 
Email:support@teeho.com
Phone:+1 833 878-3346
Looking forward to communicating with you~~
Company name:MAYLERESCAPE LIMITED
Company Address: UNIT# 2052 275 NEW NORTH ROAD LONDON UNITED KINGDOM N1 7AA"
Contact Us
Do you have any question?
Featured collection
View all
Save 54%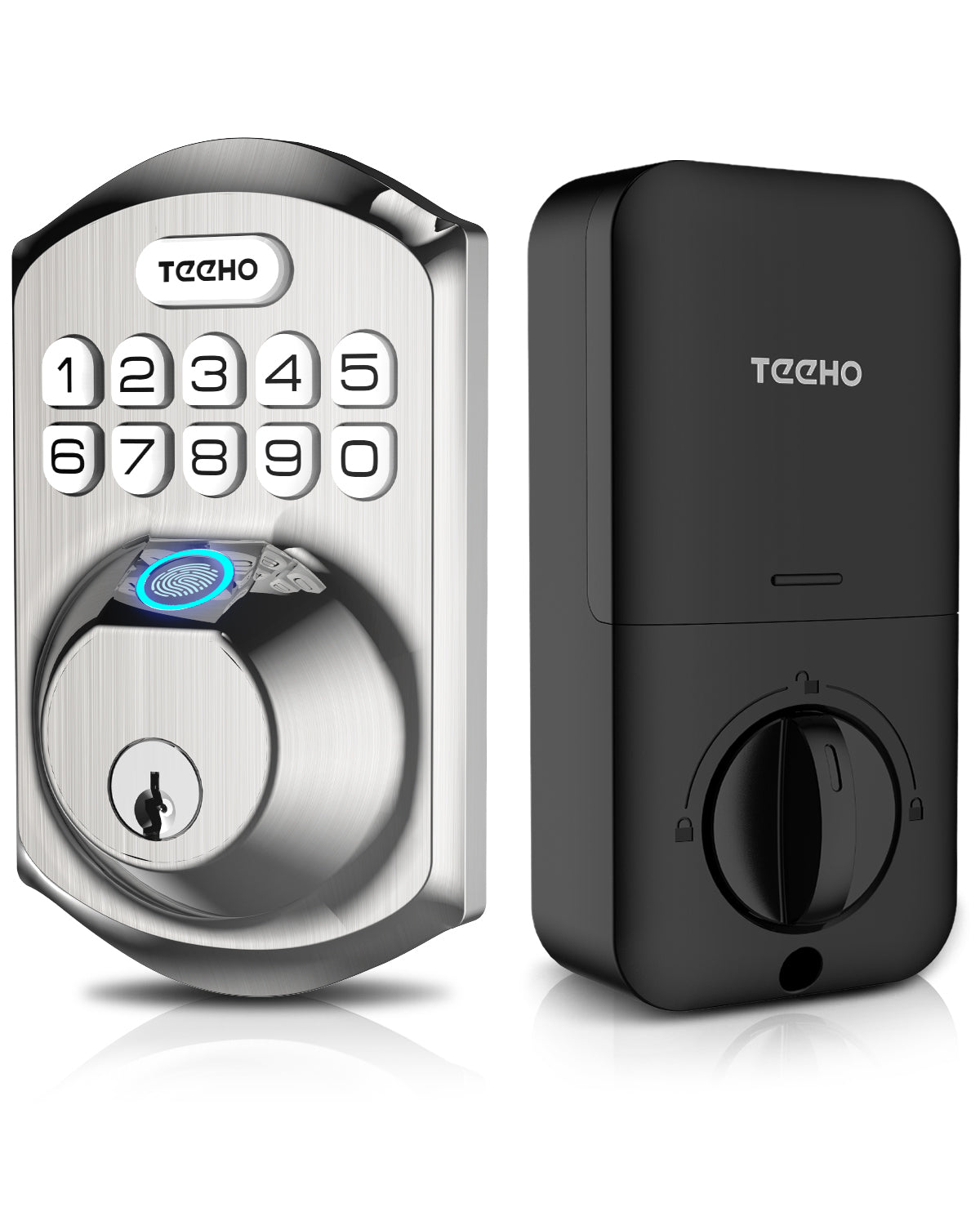 Sale price
$50.99
Regular price
$109.99
Save 20%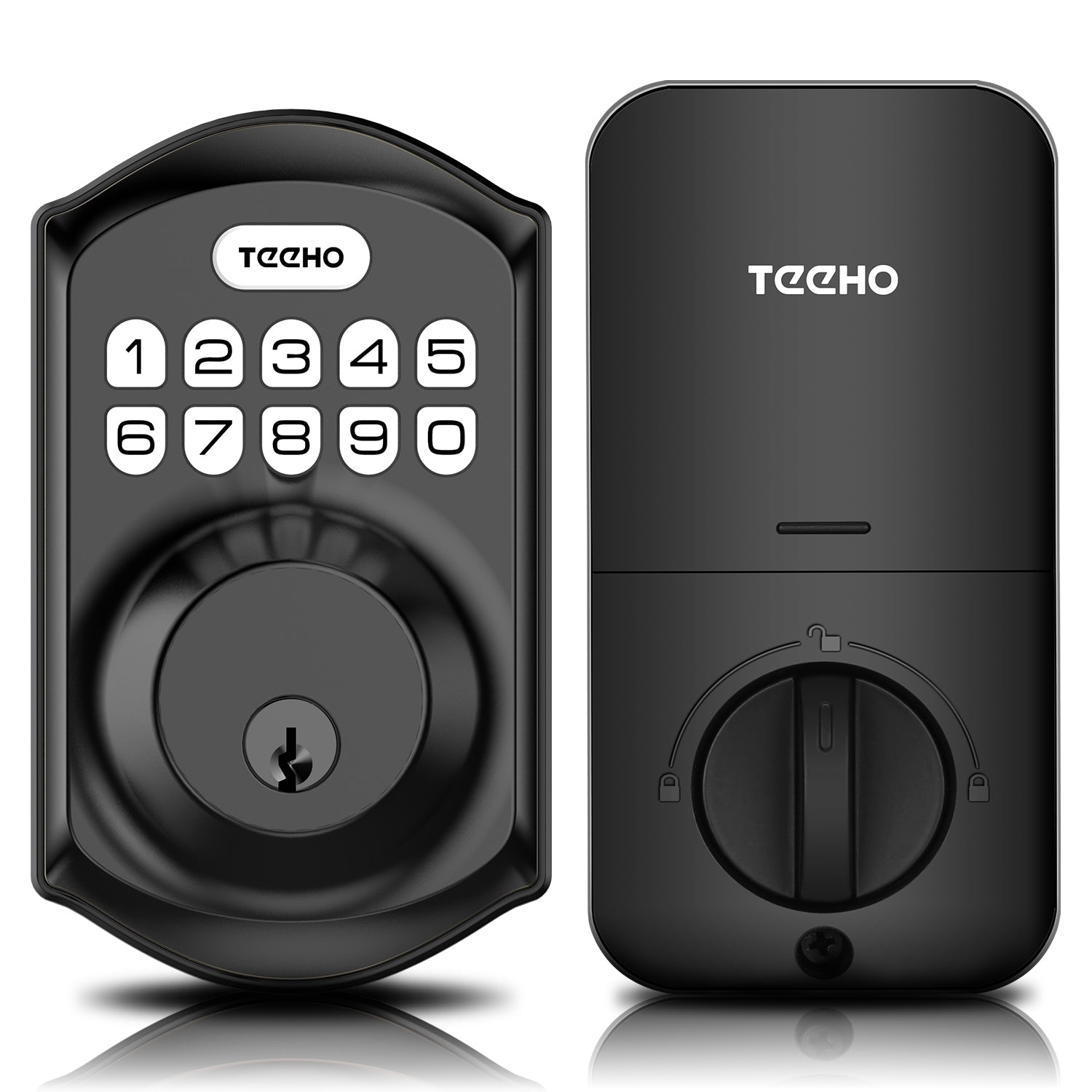 Sale price
$39.99
Regular price
$49.99
Save 40%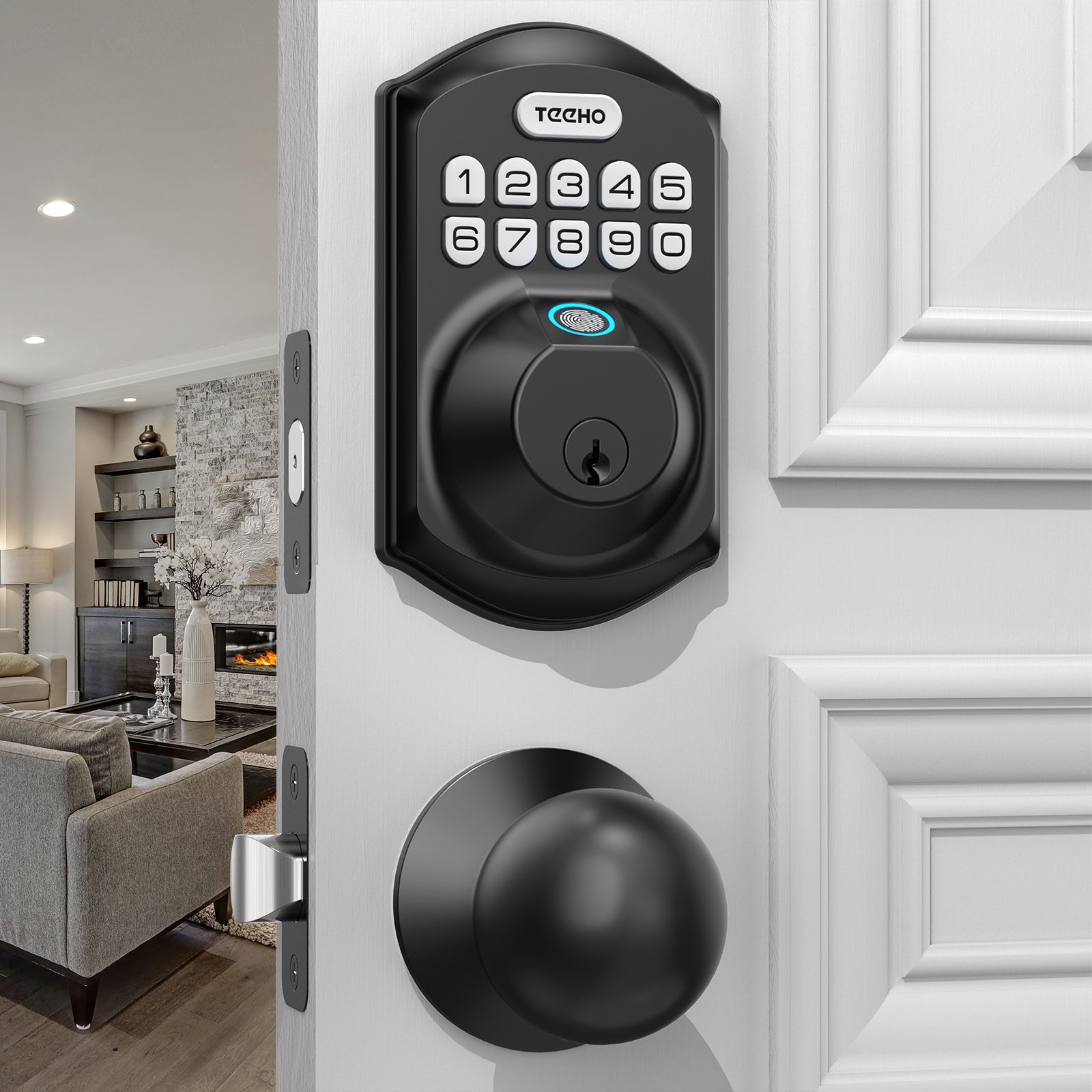 Sale price
$89.99
Regular price
$149.99
On sale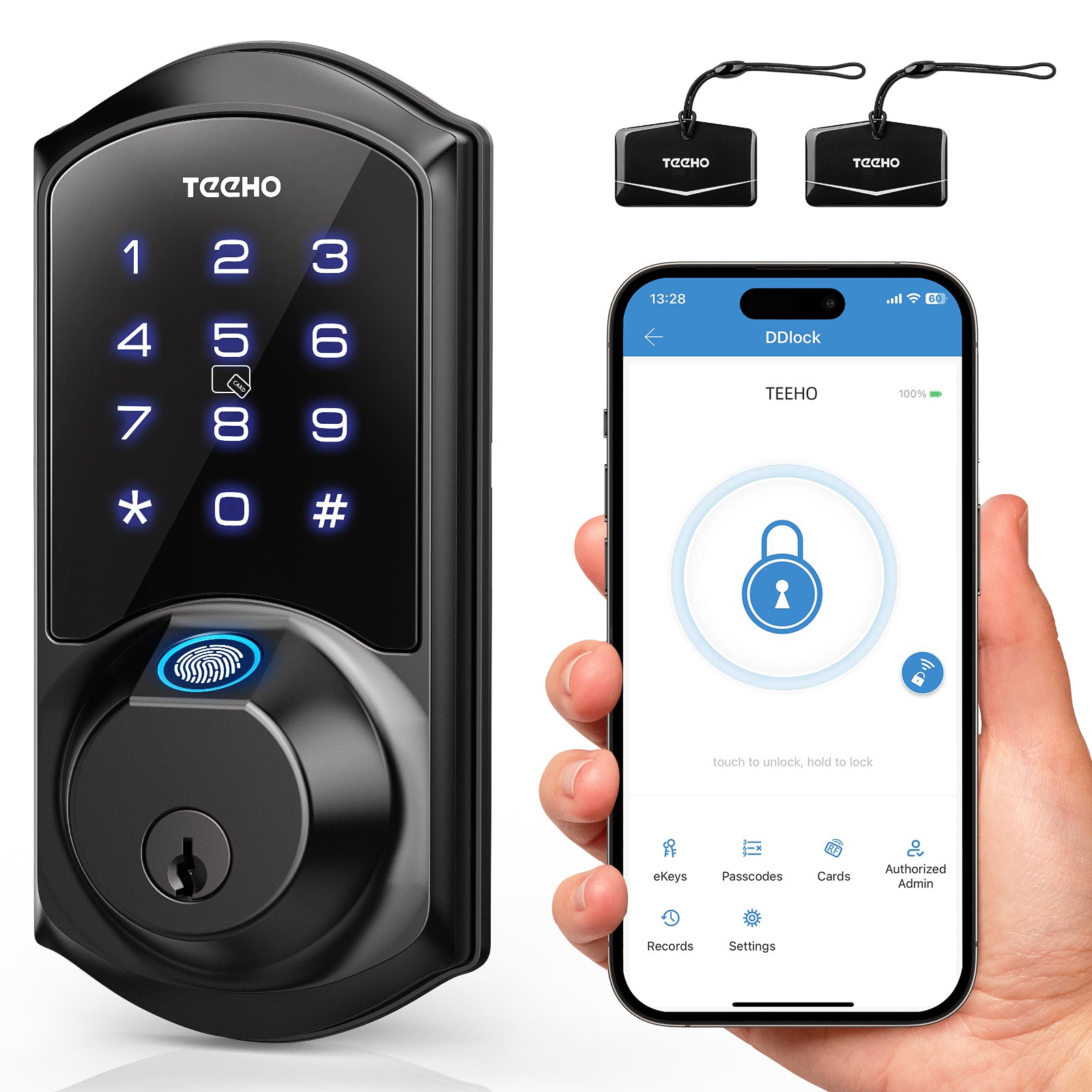 Sale price

From

$89.99
Regular price
$179.99
Save 46%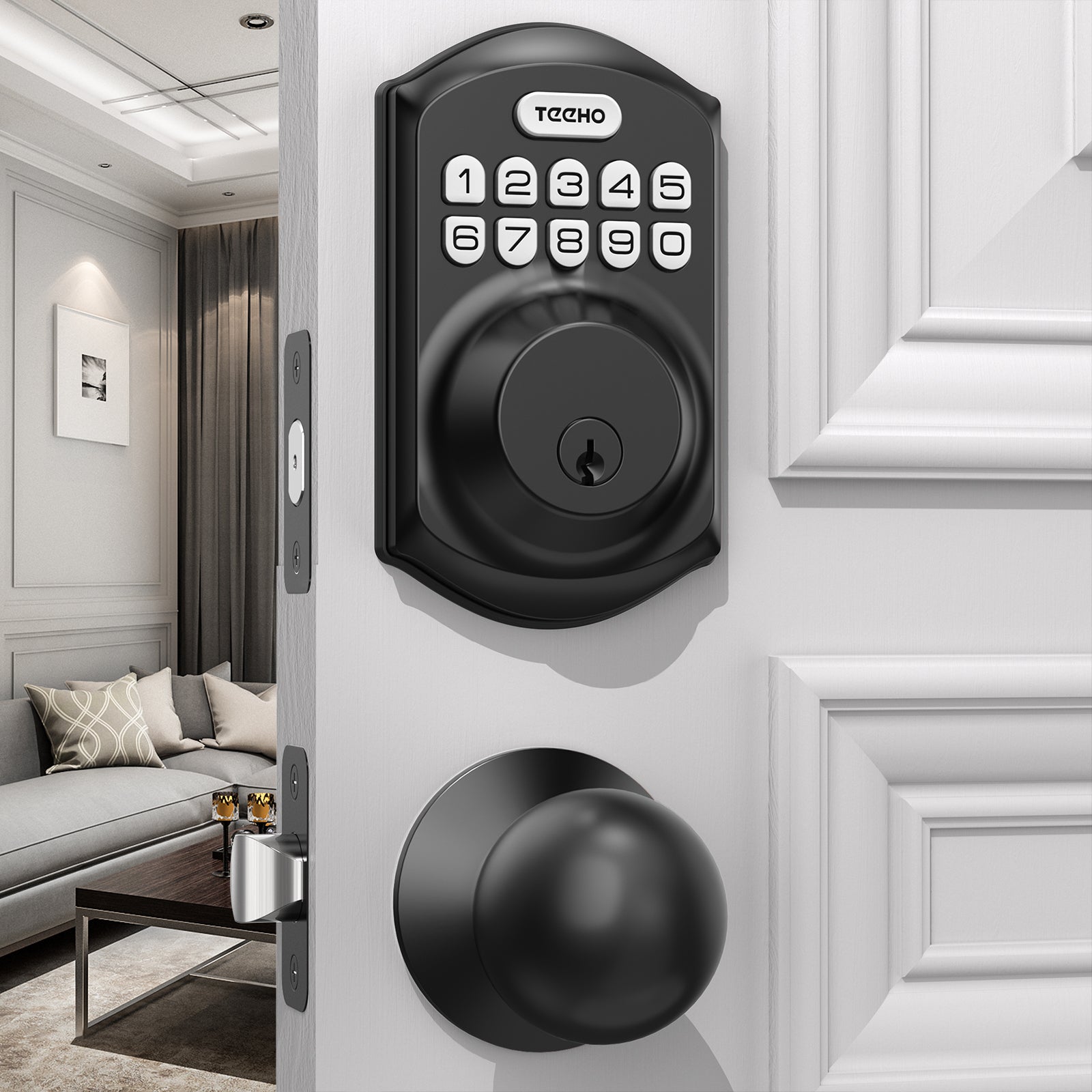 Sale price
$69.99
Regular price
$129.99
Save 42%
Sale price
$69.99
Regular price
$119.99
Save 36%
Sale price
$69.99
Regular price
$109.99
Save 23%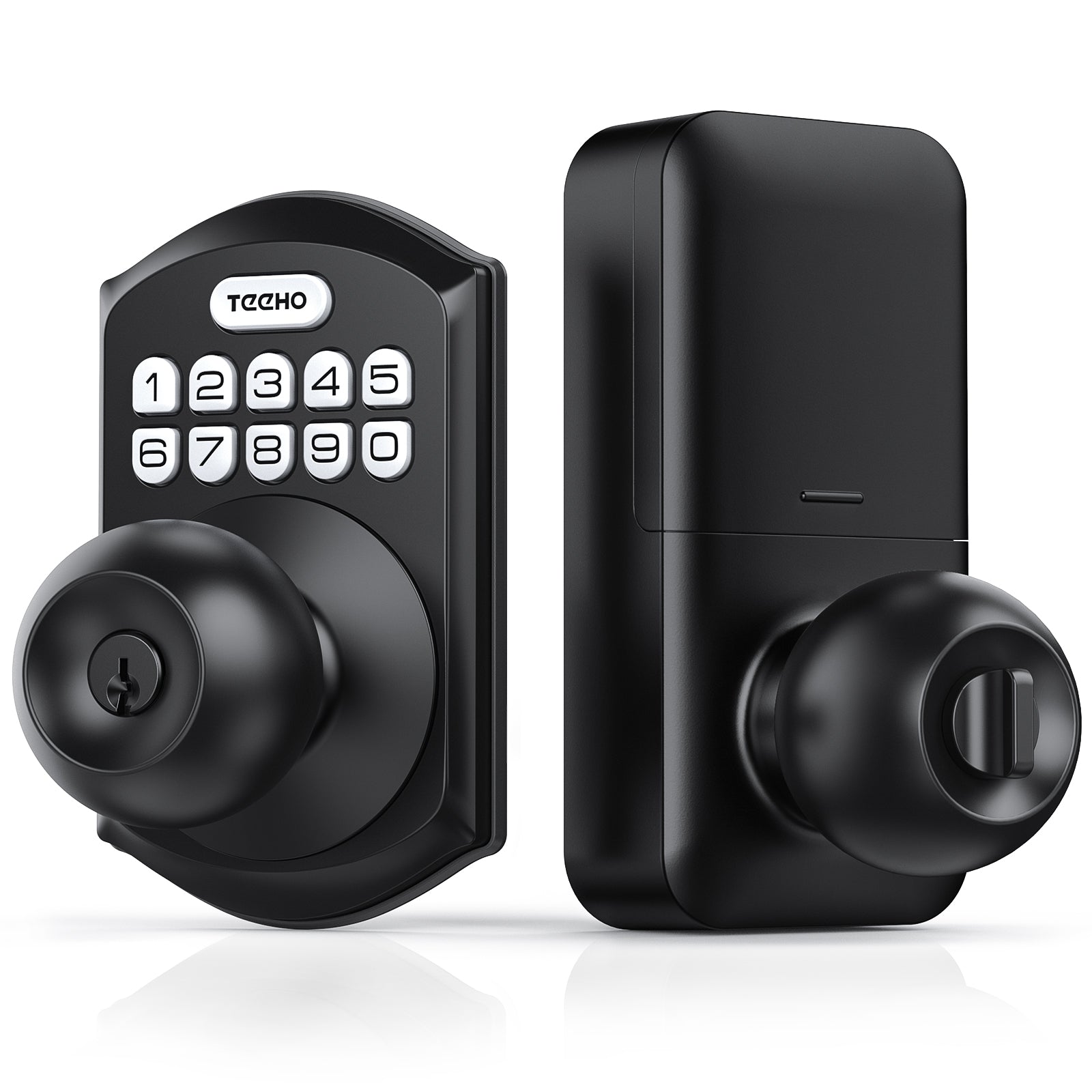 Sale price
$99.99
Regular price
$129.99
Save 40%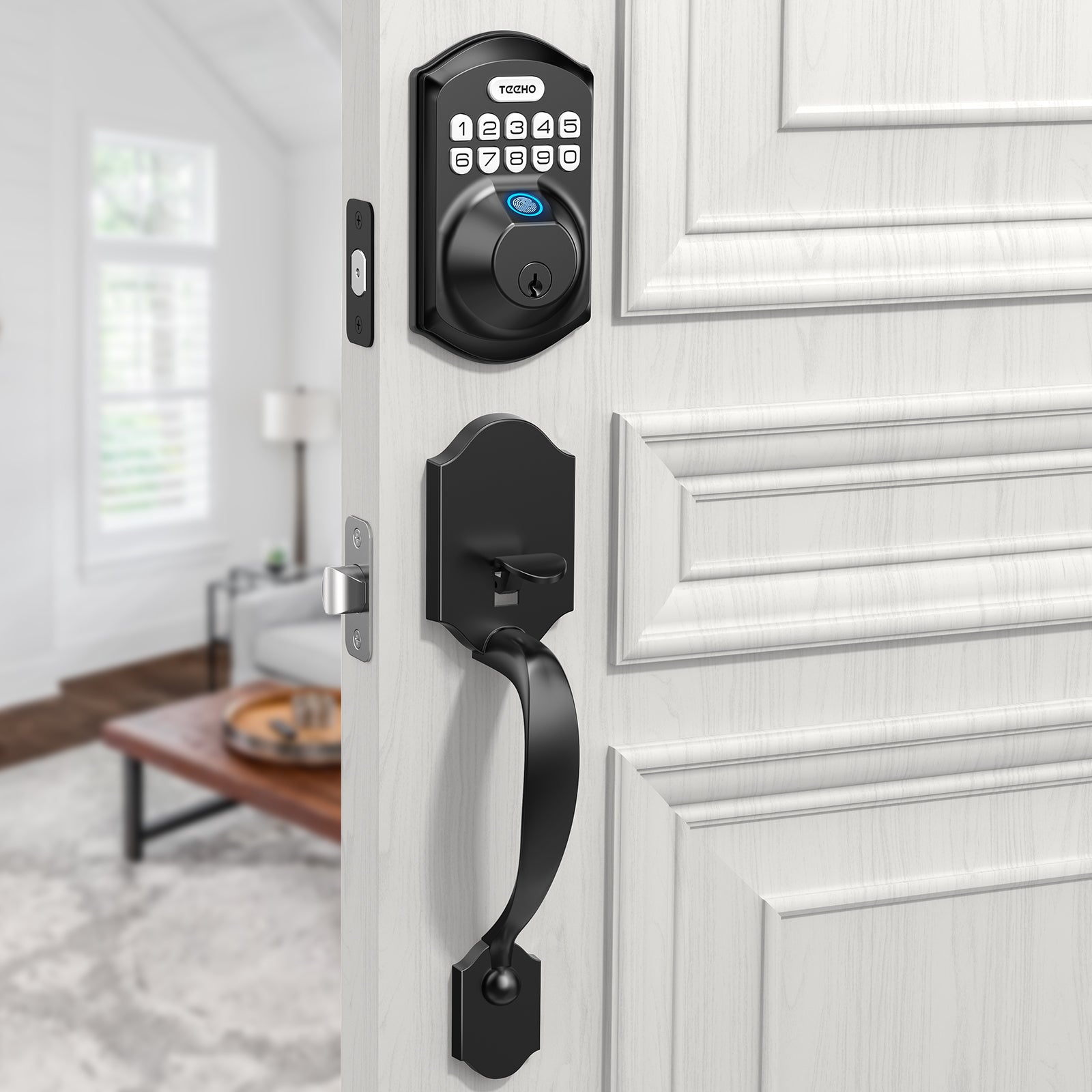 Sale price
$119.99
Regular price
$199.99
On sale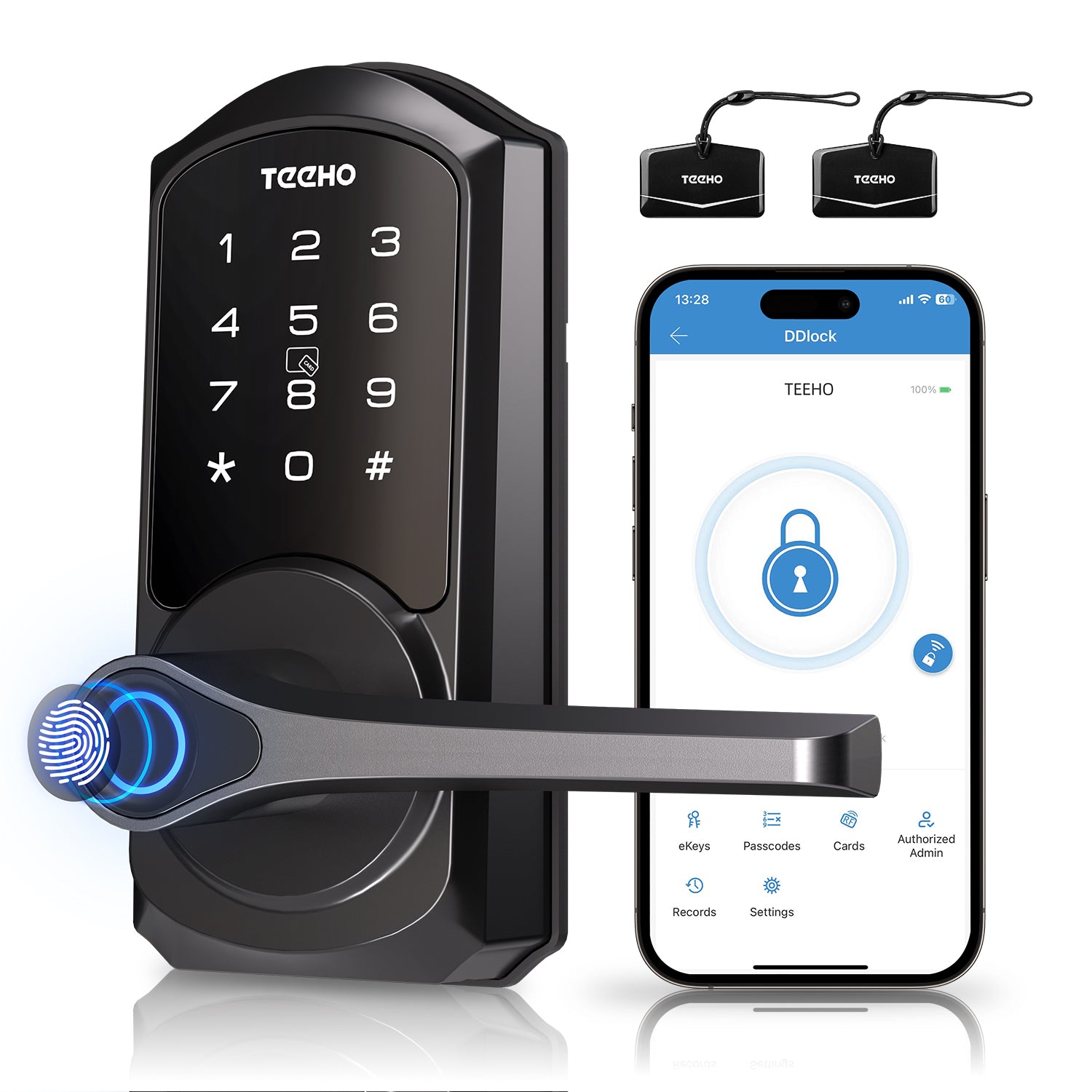 Sale price

From

$94.99
Regular price
$199.99
On sale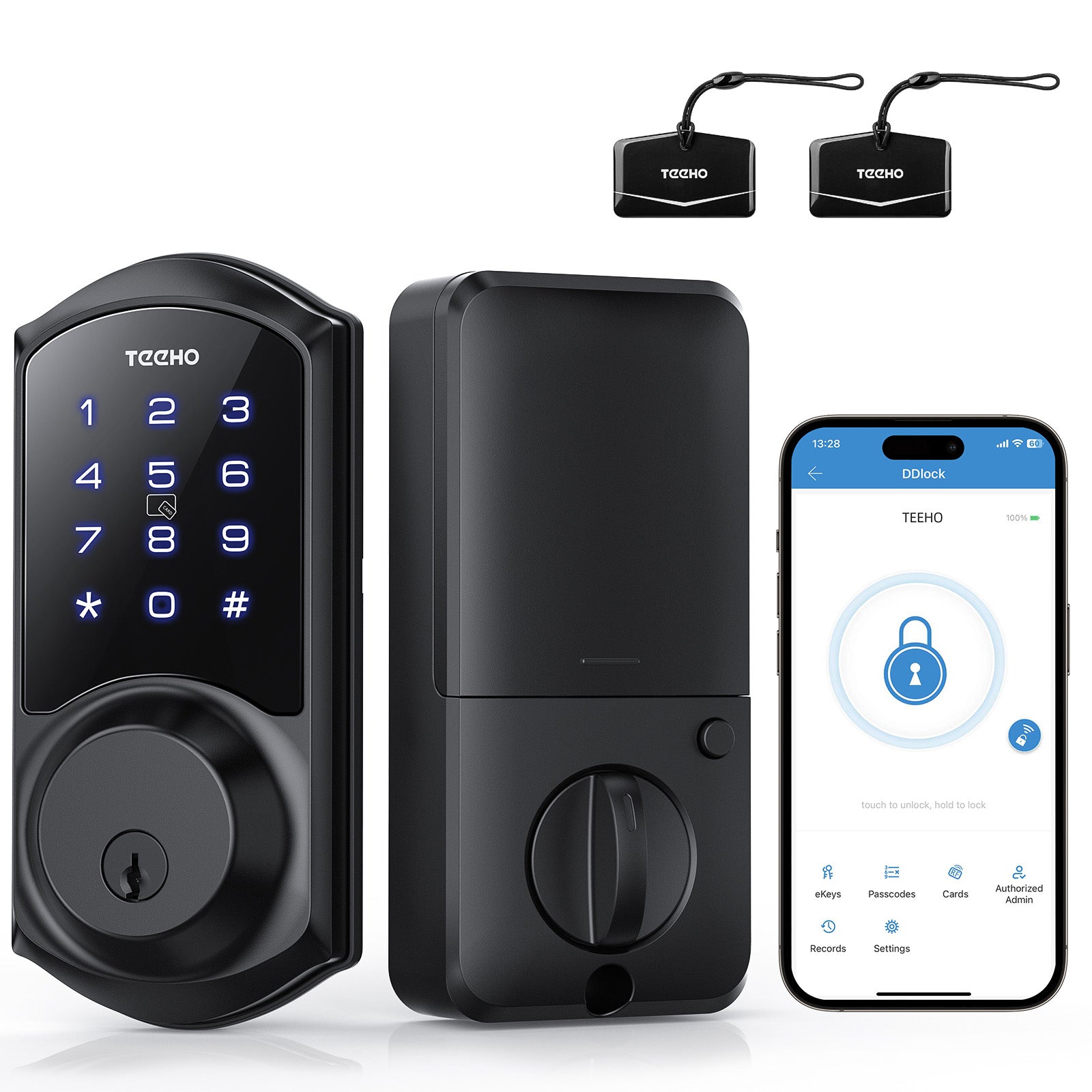 Sale price

From

$74.99
Regular price
$129.99
Save 40%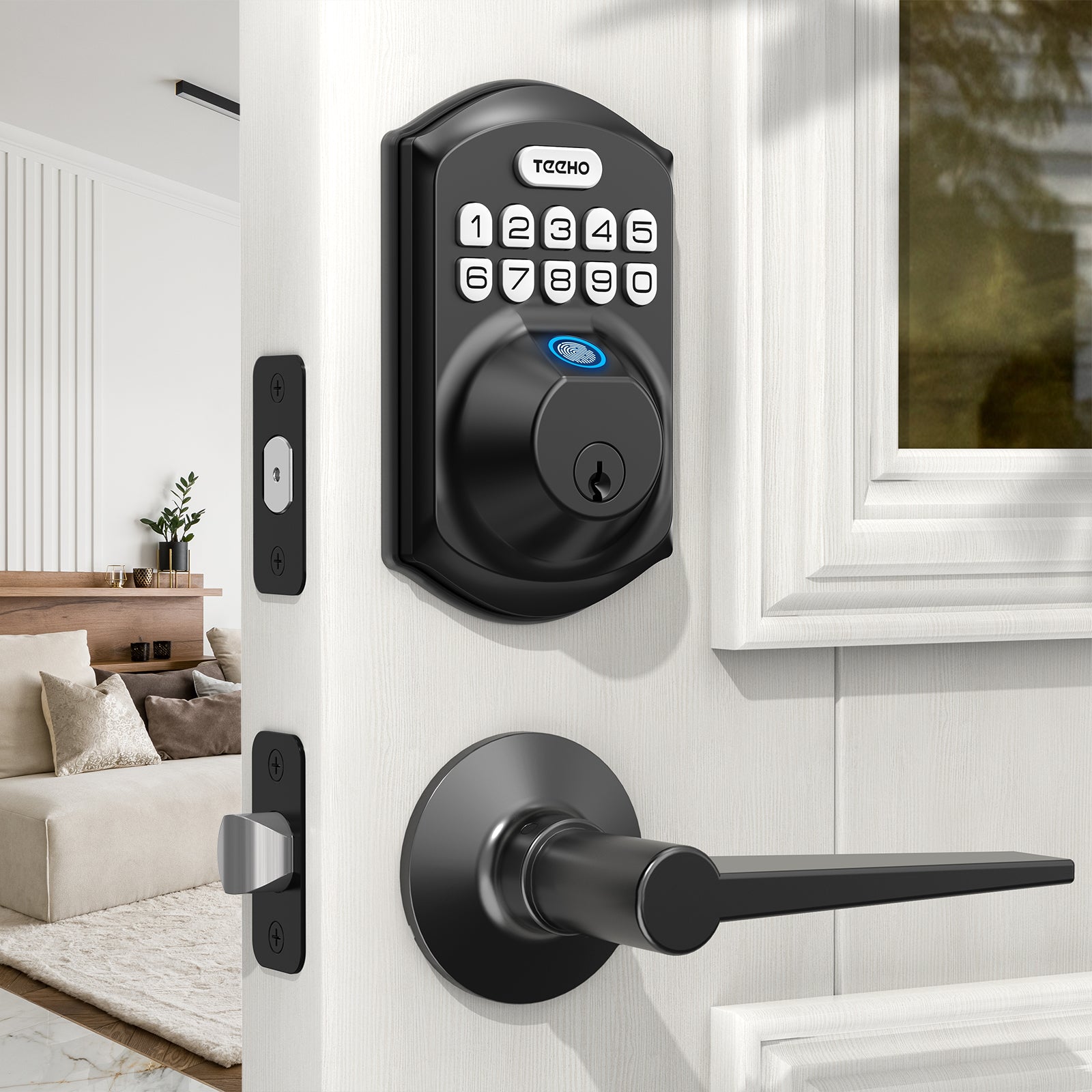 Sale price
$89.99
Regular price
$149.99
Save 13%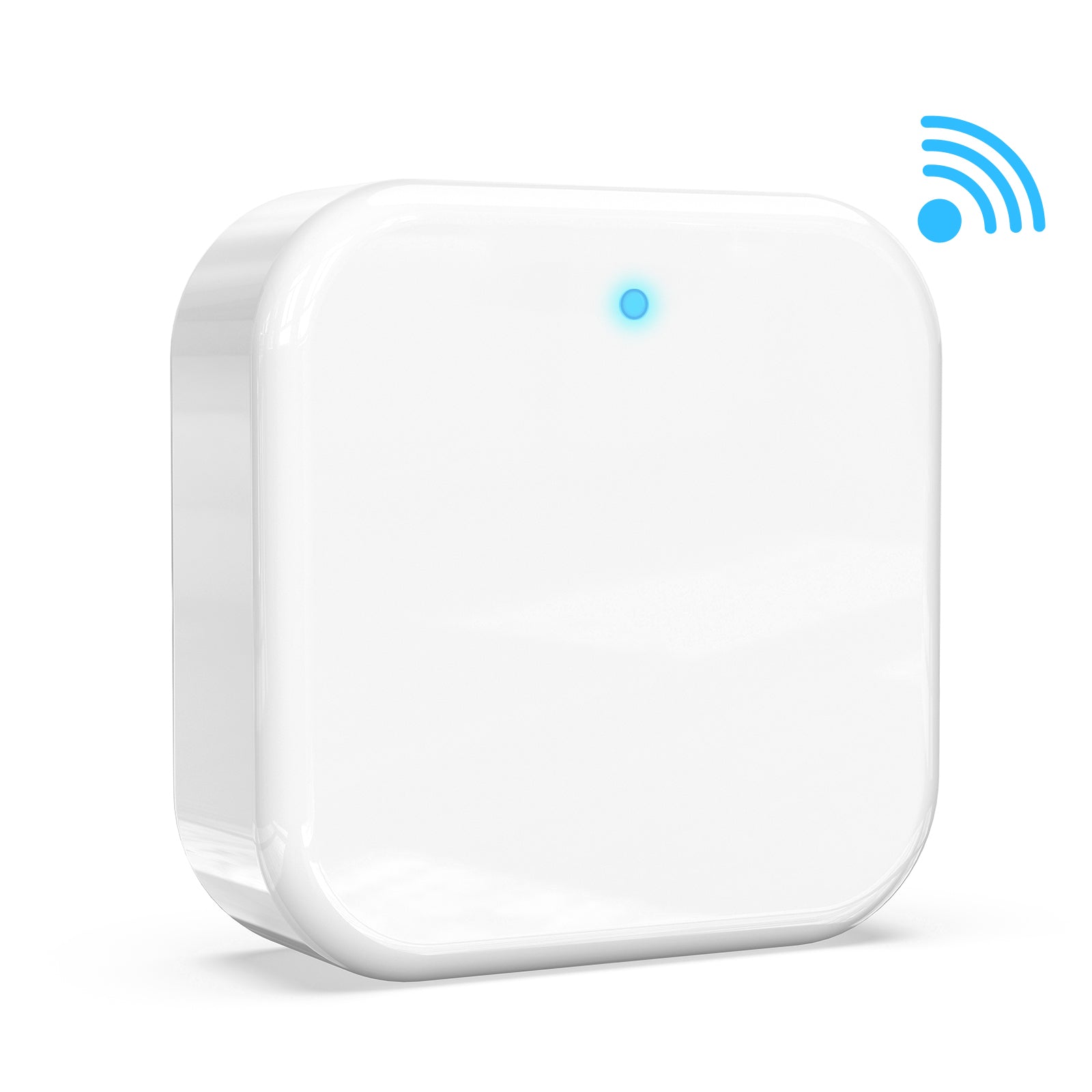 Sale price
$34.99
Regular price
$39.99
Save 20%
Sale price
$39.99
Regular price
$49.99
Save 25%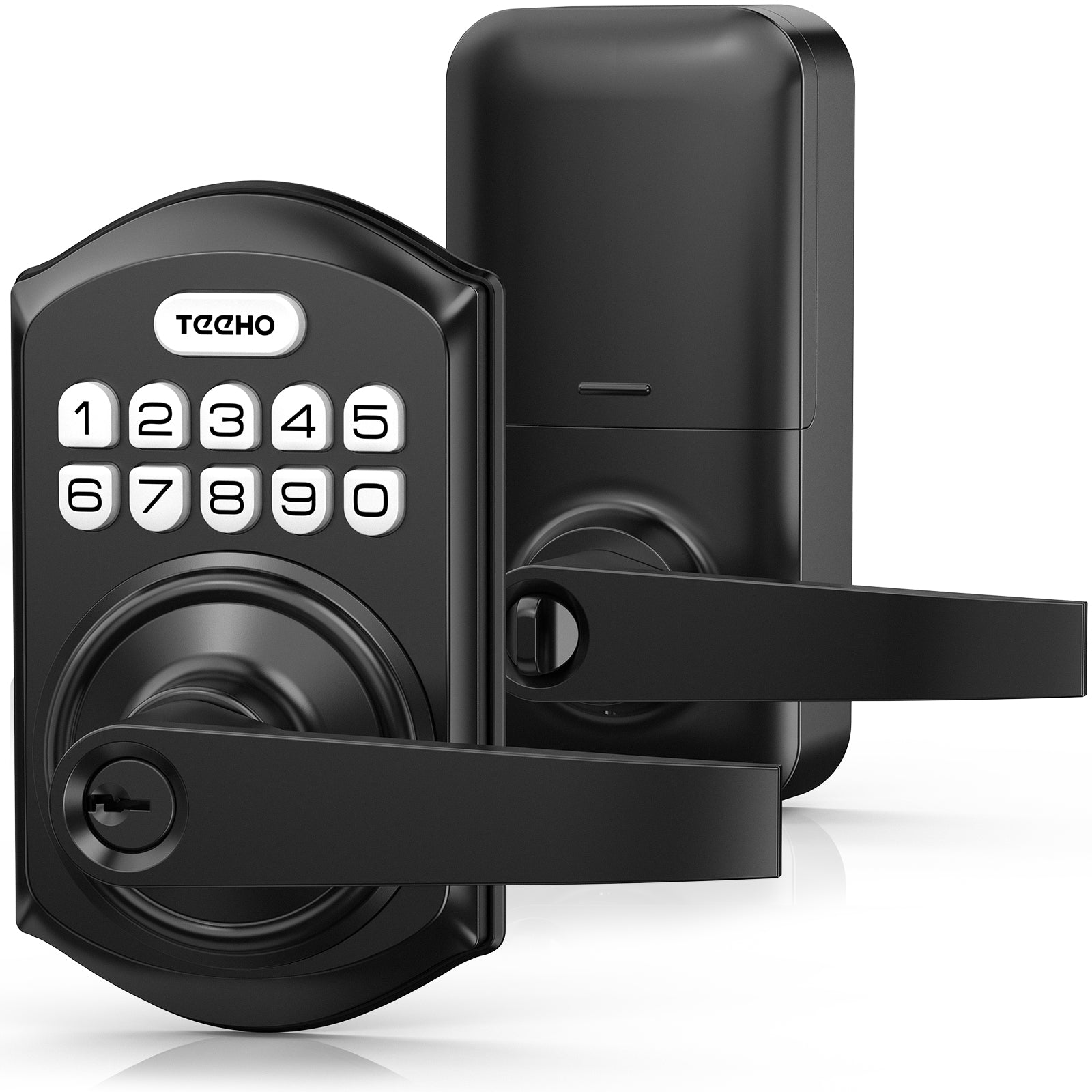 Sale price
$89.99
Regular price
$119.99
Save 36%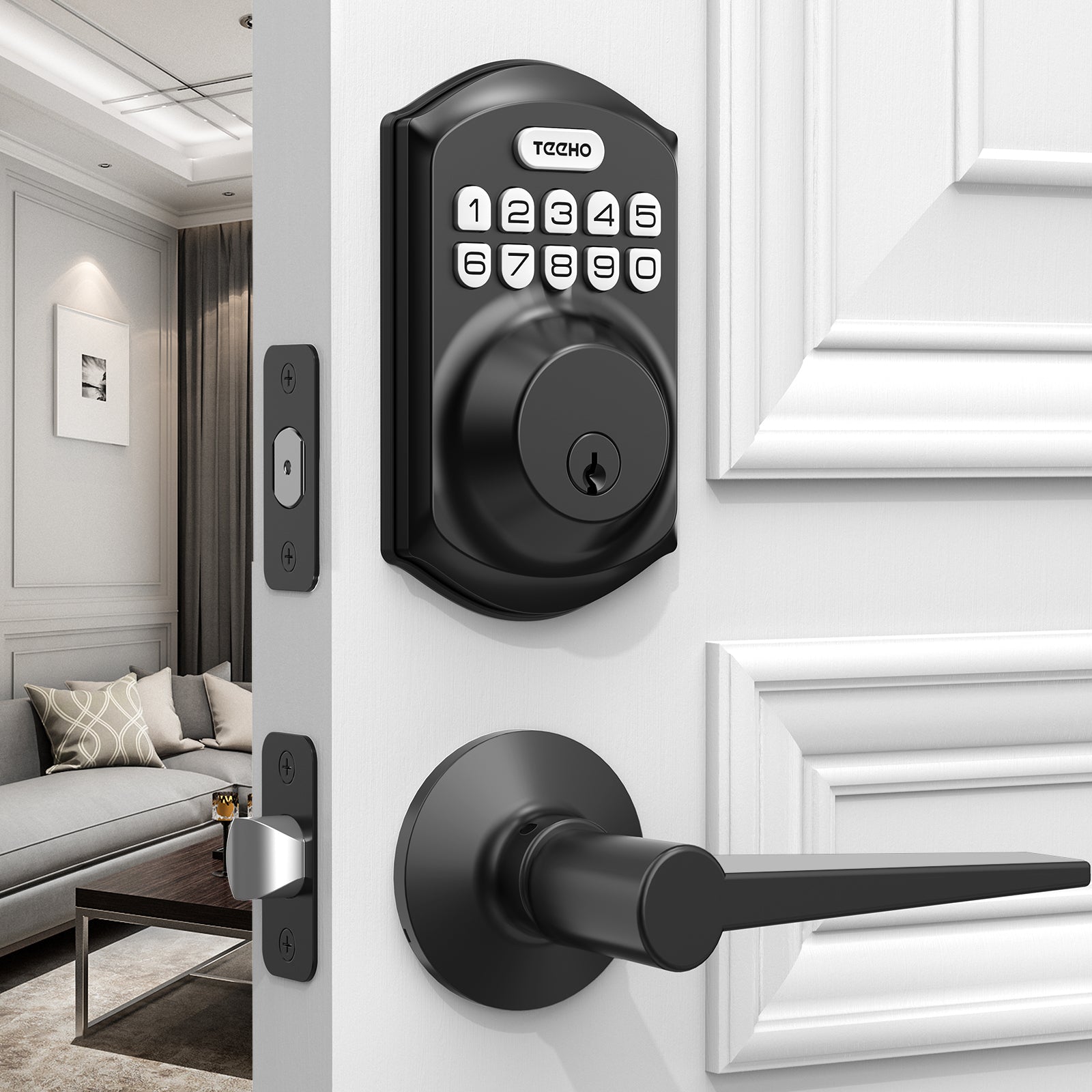 Sale price
$69.99
Regular price
$109.99
Save 50%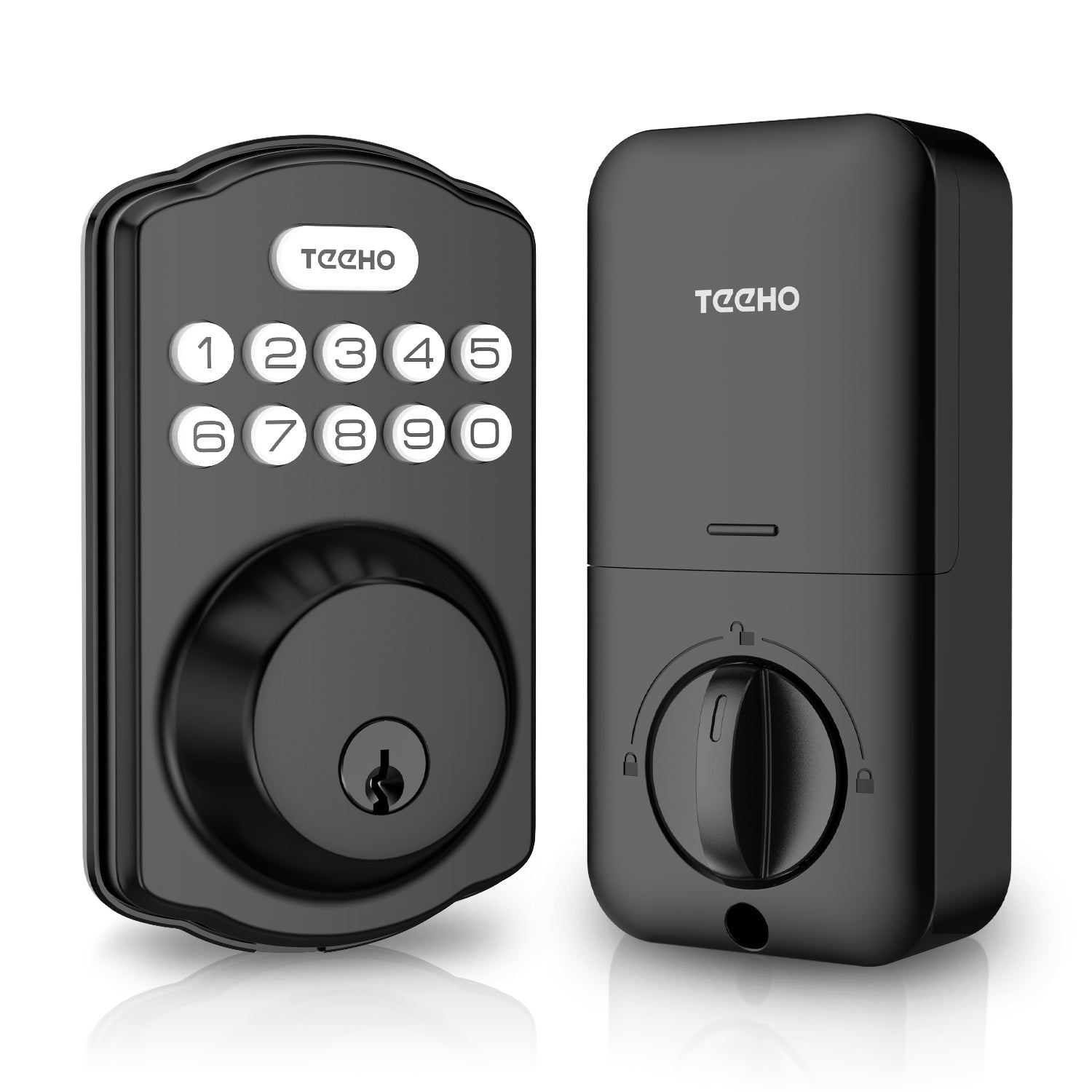 Sale price
$39.99
Regular price
$79.99