REFUND POLICY
Thank you for shopping with TEEHO.
We want you to enjoy your experience here. All items we ship have successfully passed our Quality Control inspection to make sure each product delivered is defect-free. However, if you are not satisfied with the product or the service we provide. You can return and exchange the product based on these policies.

Standard Return Policy
If the return is a result of our error or defective product, we will refund the full cost of the merchandise and shipping charges.

**If you receive products with missing parts, you can contact us to receive those parts or product exchange. You may also return defective items, items damaged at the time of receipt, and incorrect items received without penalty. However, you can also choose to exchange a new item free of charge.

Products Returned After 30 Days
At this point, we do not accept returns after 30 days of order being received. However, we do offer a one-year warranty for product maintenance. For this service, please contact our customer service support team for more personalized solution.

Returns Due to Non-Product Issues
If you are returning the product simply because you do not wish to keep it longer and is not of any quality issues, please note that the shipping and handling fees would be excluded from your refund. You will need to return the product with all original materials and packaging included in a new condition. TEEHO remain the rights to provide refund or other solutions in this case. 
Returns
1. Please contact us before sending the item back to us for returns. We do not accept returned items that were sent back by you directly without checking with us first.
2. Your item must be unused and in the same condition that you received it. It must also be in the original packaging and include all accessories.
3. To complete your return, we require a receipt or proof of purchase, please provide your order number, email, phone number, issue summary, pictures and videos of the items.

RMA Number
What's the purpose of RMA number?
It's used for returns tracking. We don't accept return packages without RMA number.

How to obtain RMA number and how to use?
1. Firstly, customers should submit the returns application by sending email to support@teeho.com. After approval, we will send the RMA number to you by email.
2. When you get the RMA number, you can print out or hand write in paper in two copies, one stick outside the parcel and one put inside the package. RMA numbers should be clearly displayed on the return shipping label of any package being returned to GIM. Do not write the RMA number on the actual box. Packages without an RMA number on the return shipping label may not be accepted by our warehouse.
Refund arrival time
After clarifying the refund matter, we will process the refund within 1 working day. Your money will be returned to your payment account. Usually completed within 3 working days.
Return address
Before you return, please contact us to get the nearest return warehouse.
Have questions about this page? Please feel free to contact us: support@teeho.com
Featured collection
View all
Save 54%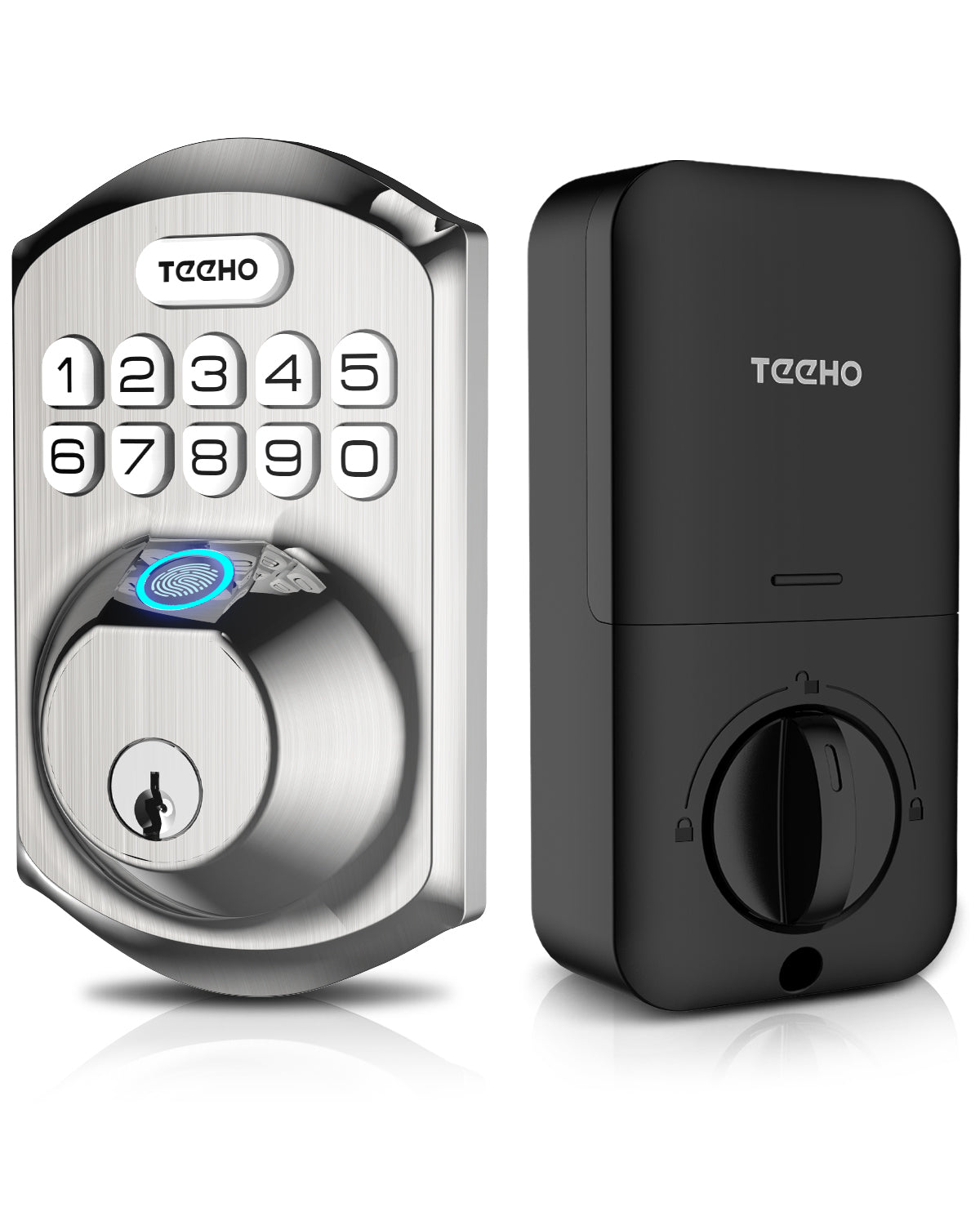 Sale price
$50.99
Regular price
$109.99
Save 20%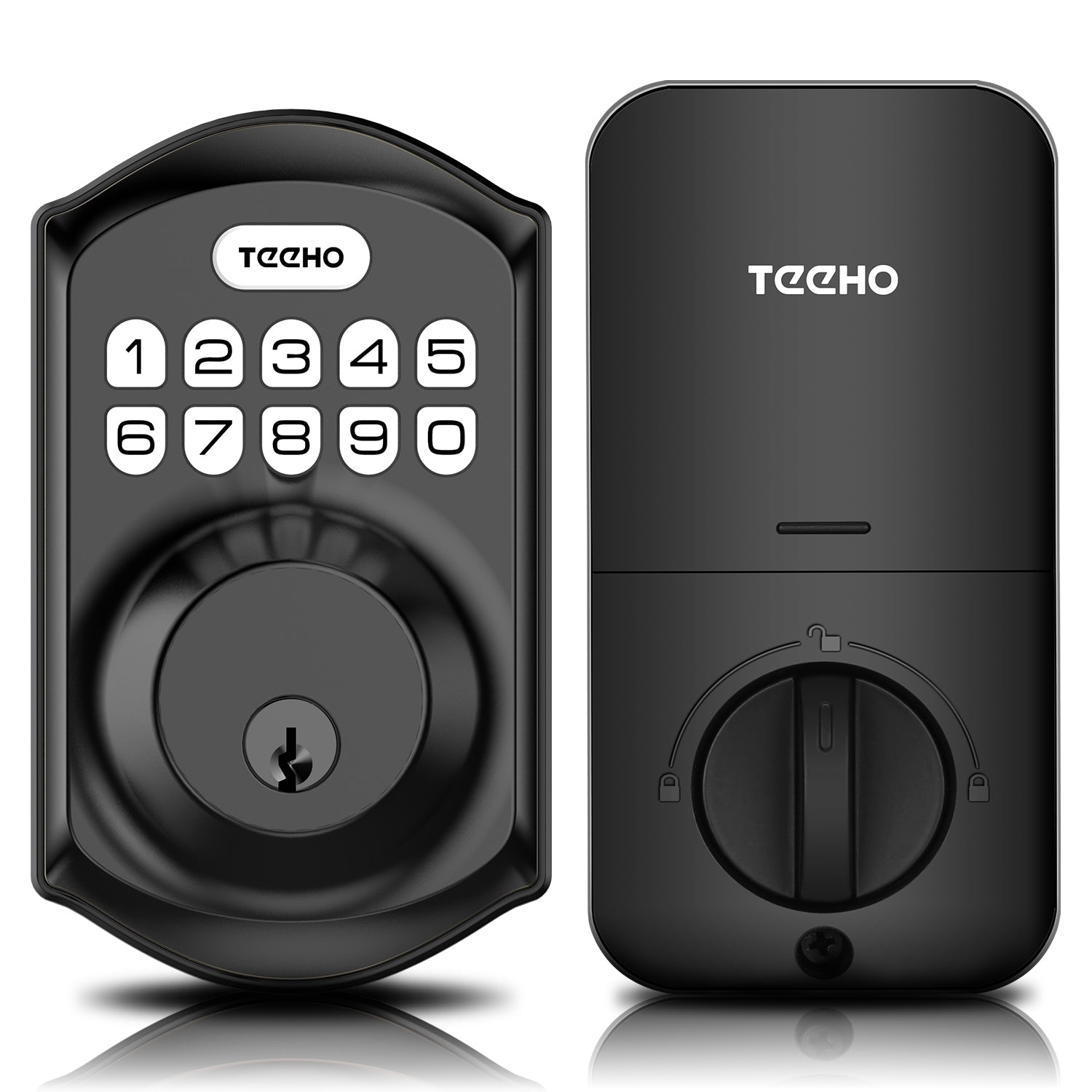 Sale price
$39.99
Regular price
$49.99
Save 40%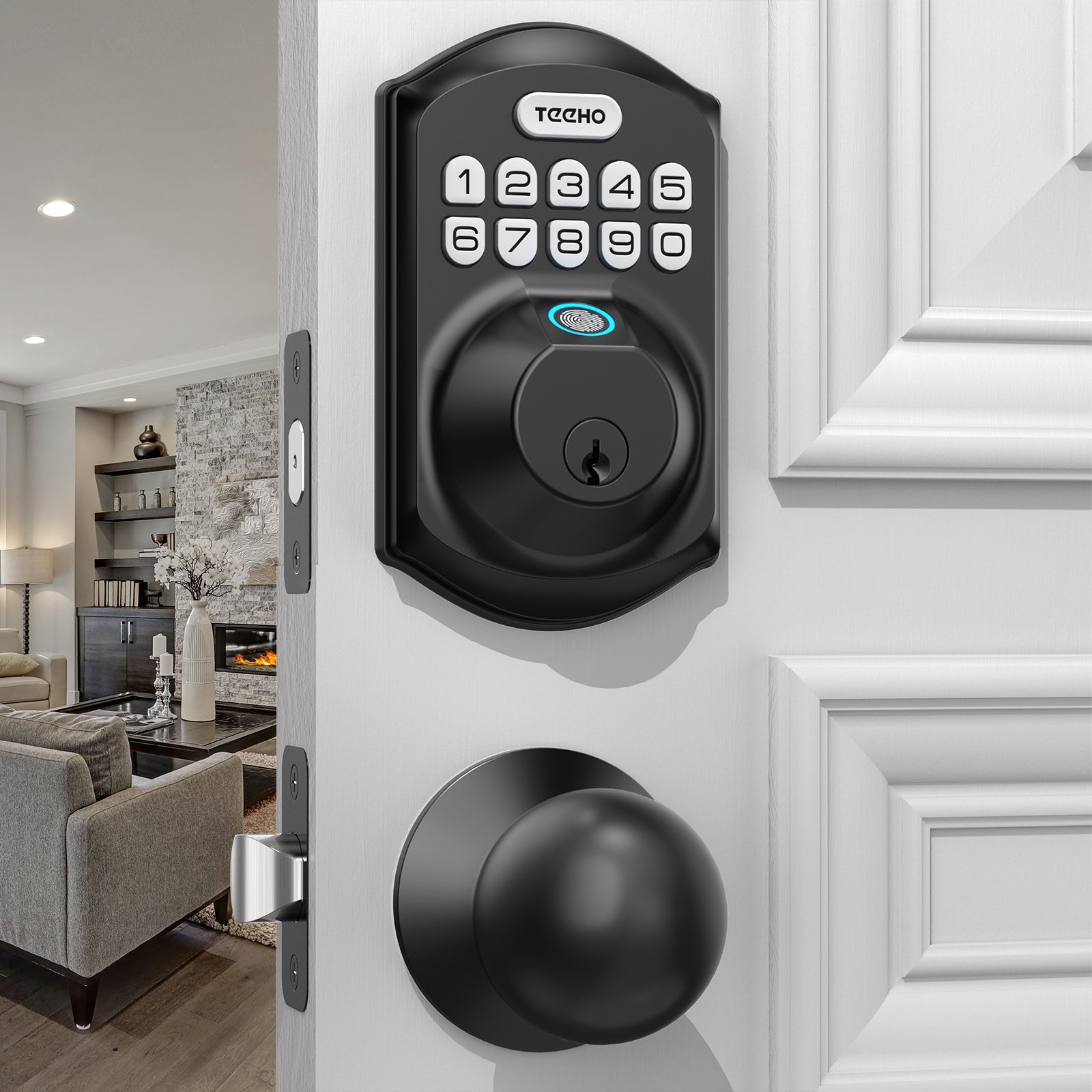 Sale price
$89.99
Regular price
$149.99
On sale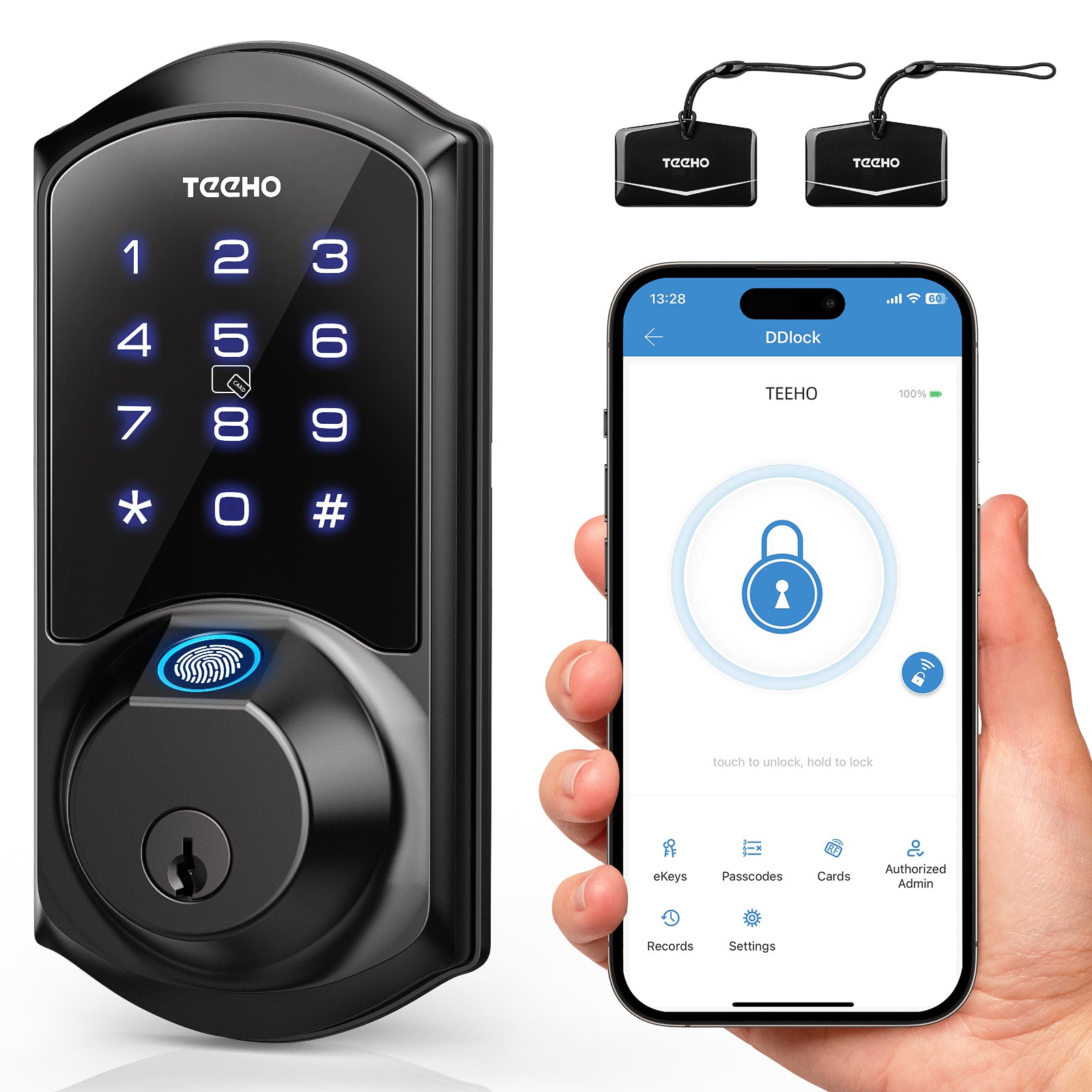 Sale price

From

$89.99
Regular price
$179.99
Save 46%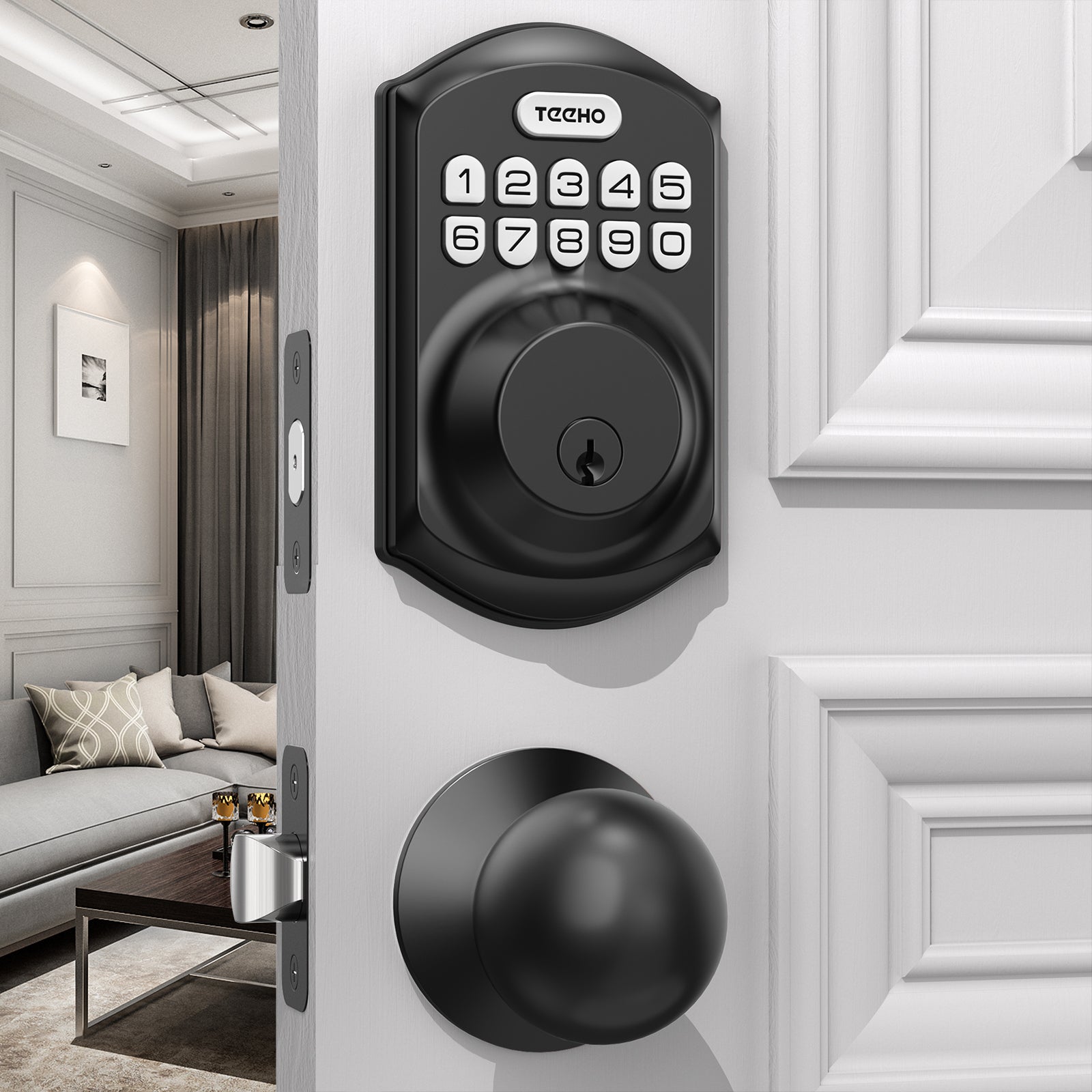 Sale price
$69.99
Regular price
$129.99
Save 42%
Sale price
$69.99
Regular price
$119.99
Save 36%
Sale price
$69.99
Regular price
$109.99
Save 23%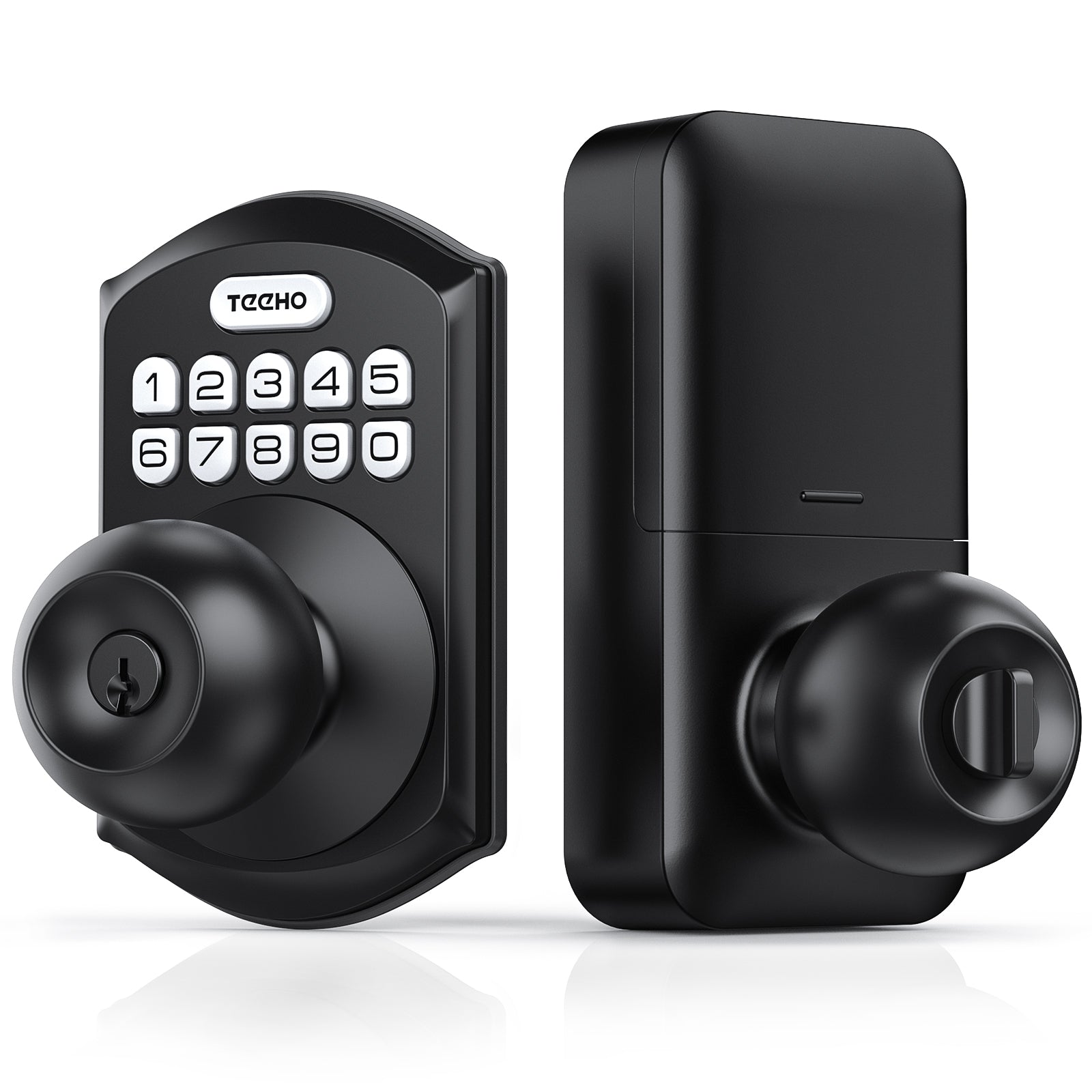 Sale price
$99.99
Regular price
$129.99
Save 40%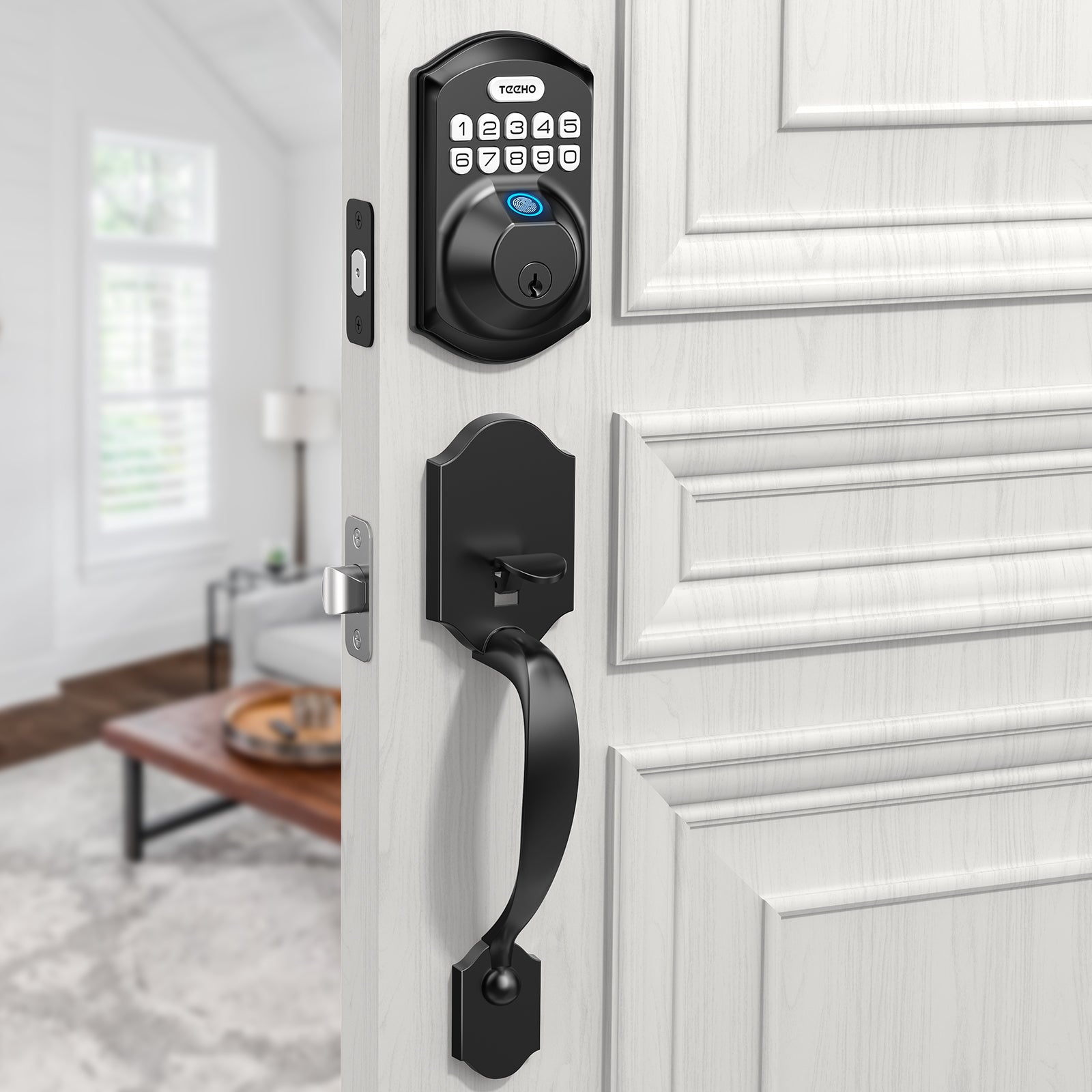 Sale price
$119.99
Regular price
$199.99
On sale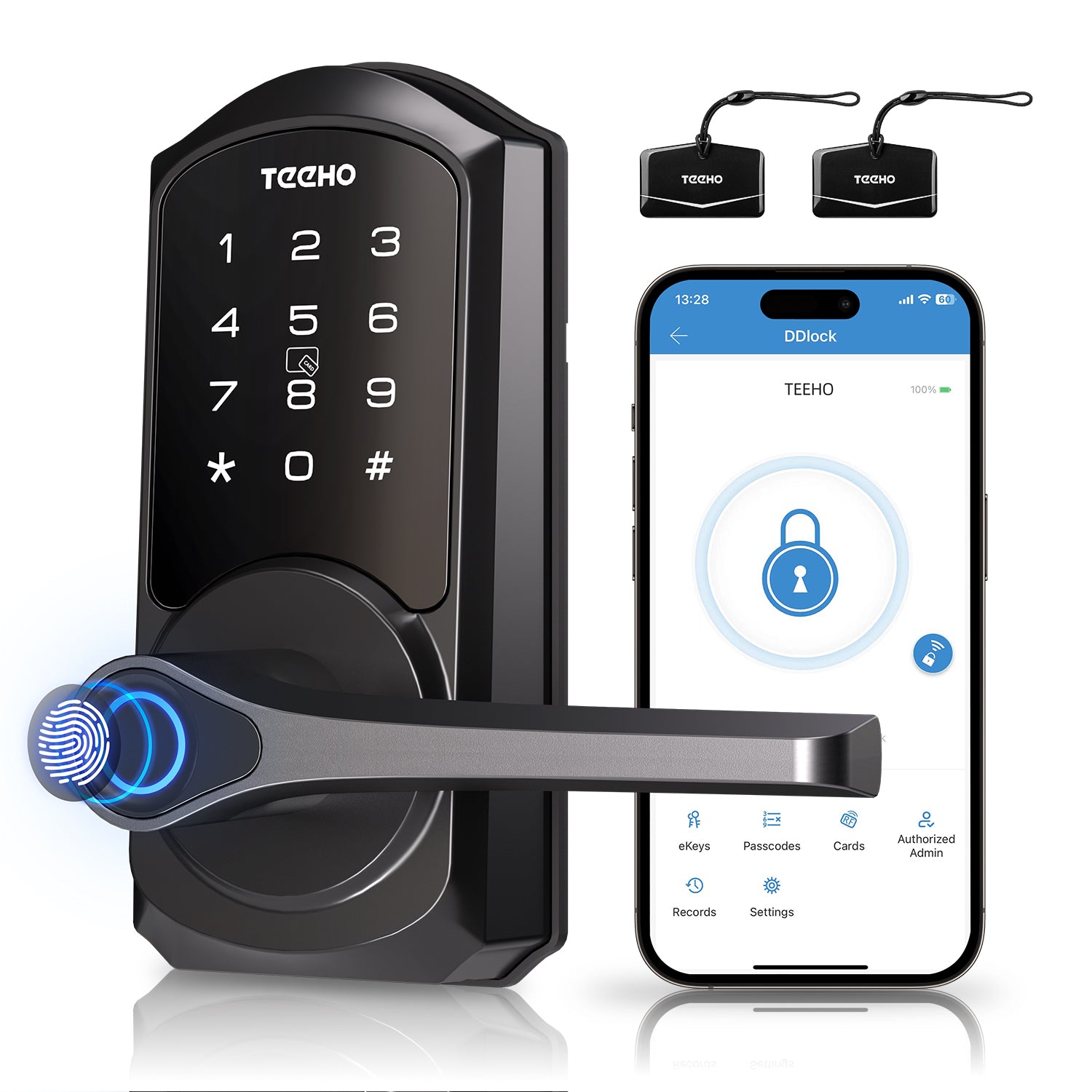 Sale price

From

$94.99
Regular price
$199.99
On sale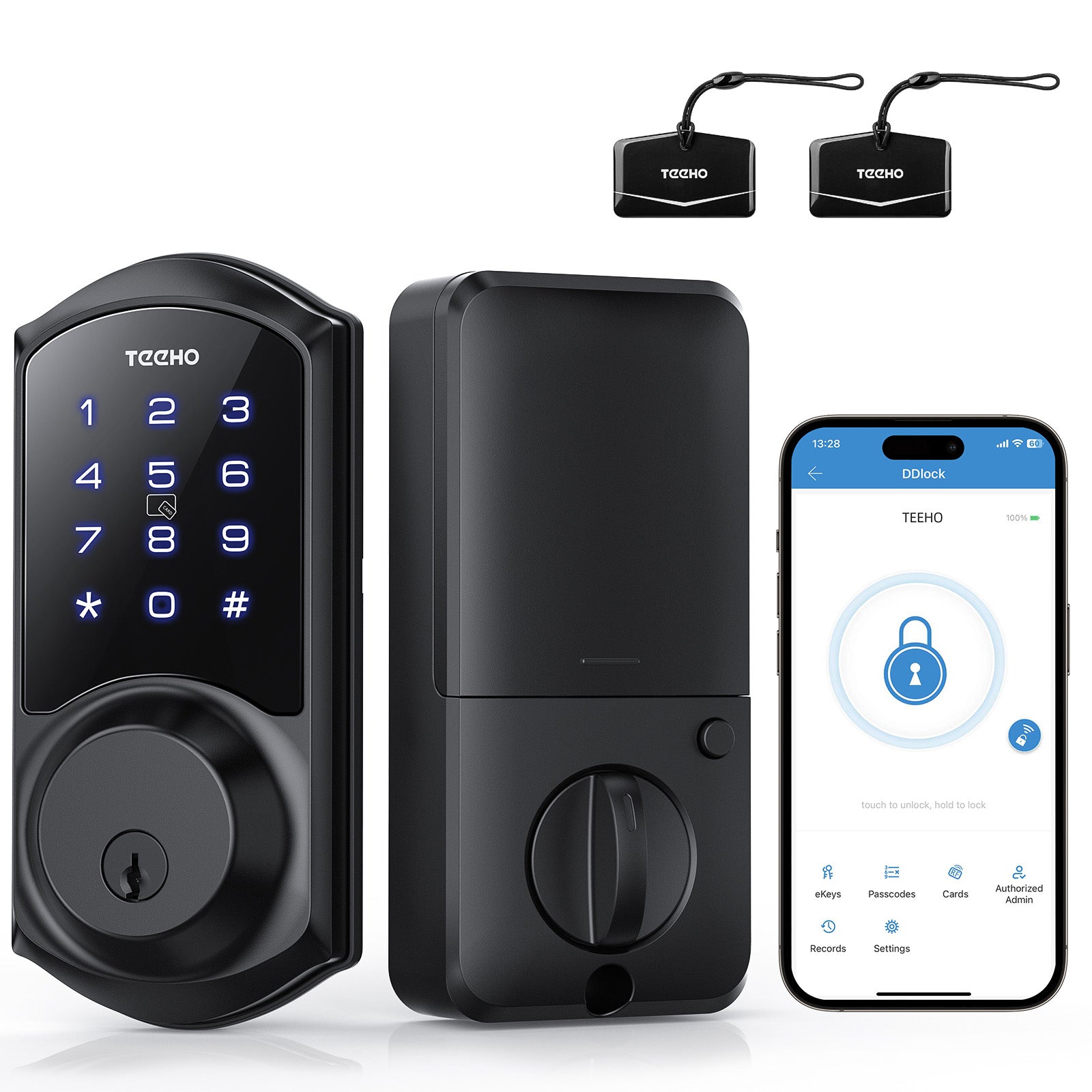 Sale price

From

$74.99
Regular price
$129.99
Save 40%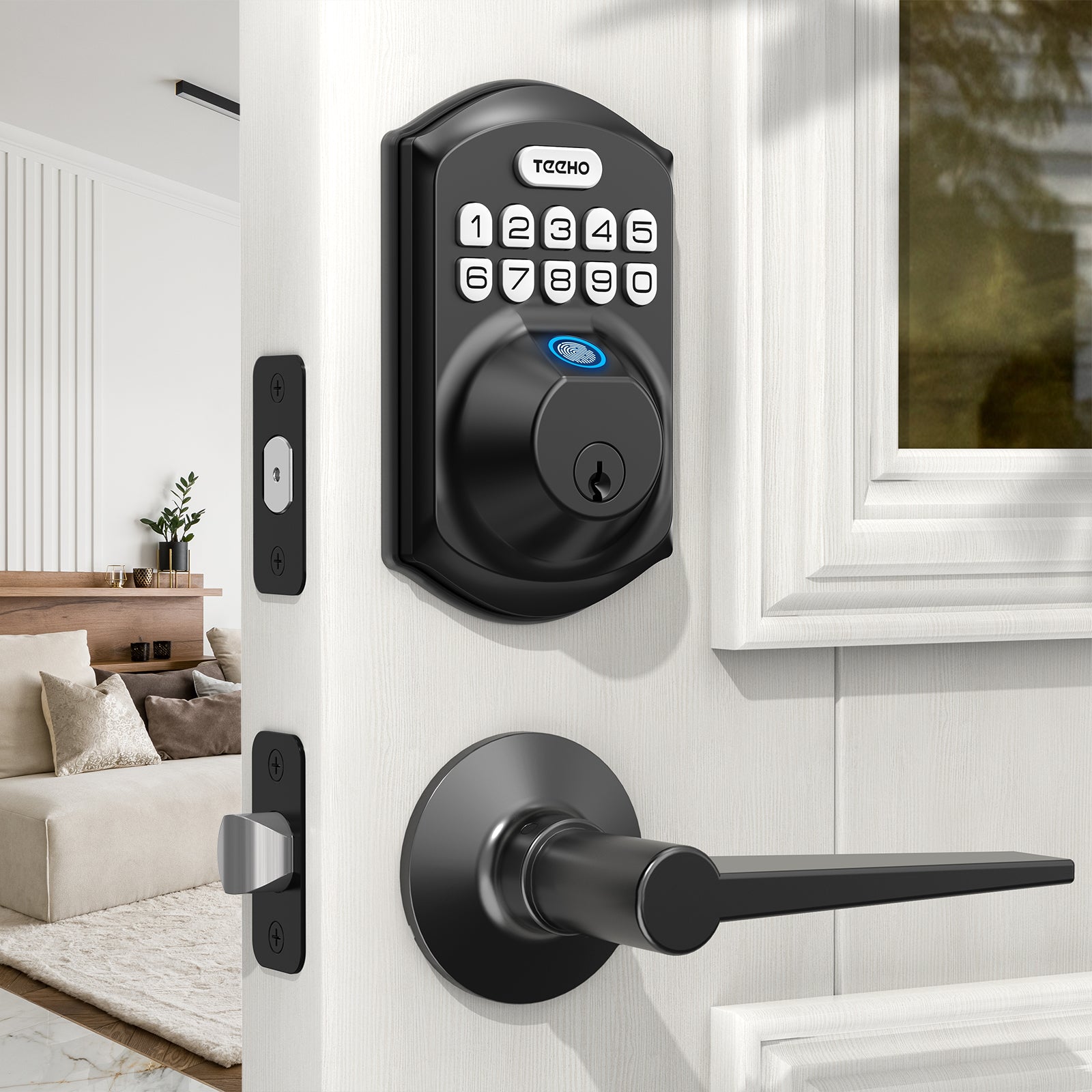 Sale price
$89.99
Regular price
$149.99
Save 13%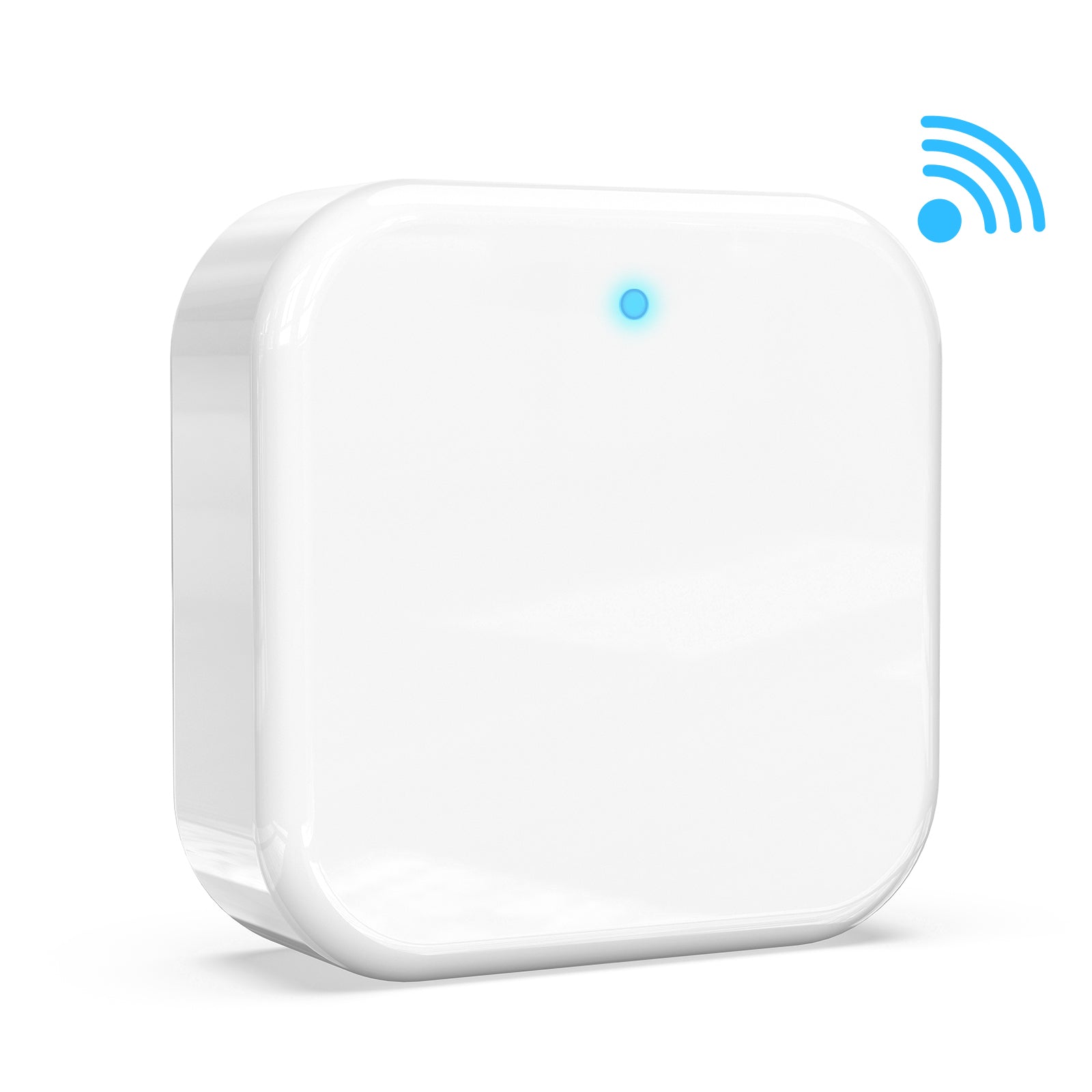 Sale price
$34.99
Regular price
$39.99
Save 20%
Sale price
$39.99
Regular price
$49.99
Save 25%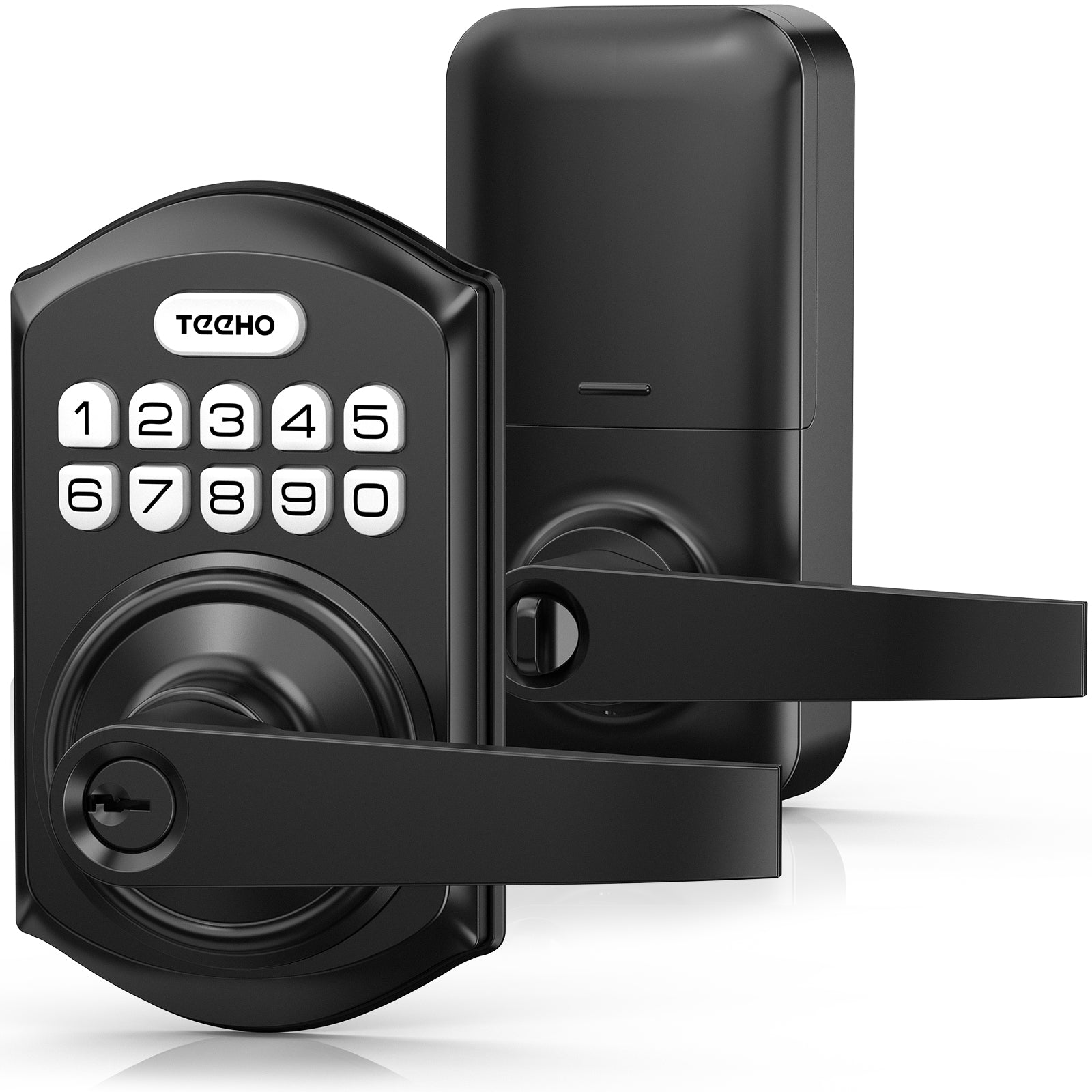 Sale price
$89.99
Regular price
$119.99
Save 36%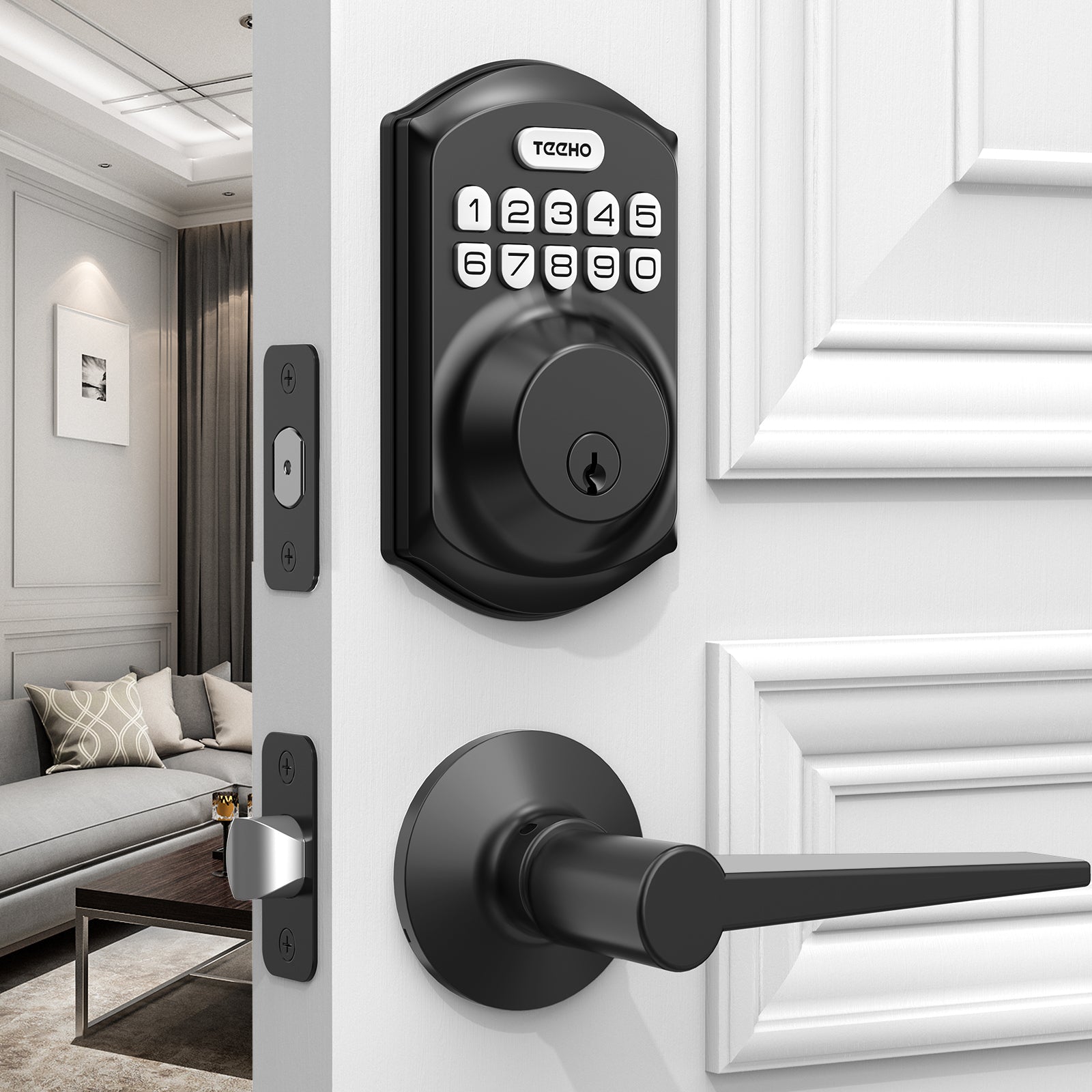 Sale price
$69.99
Regular price
$109.99
Save 50%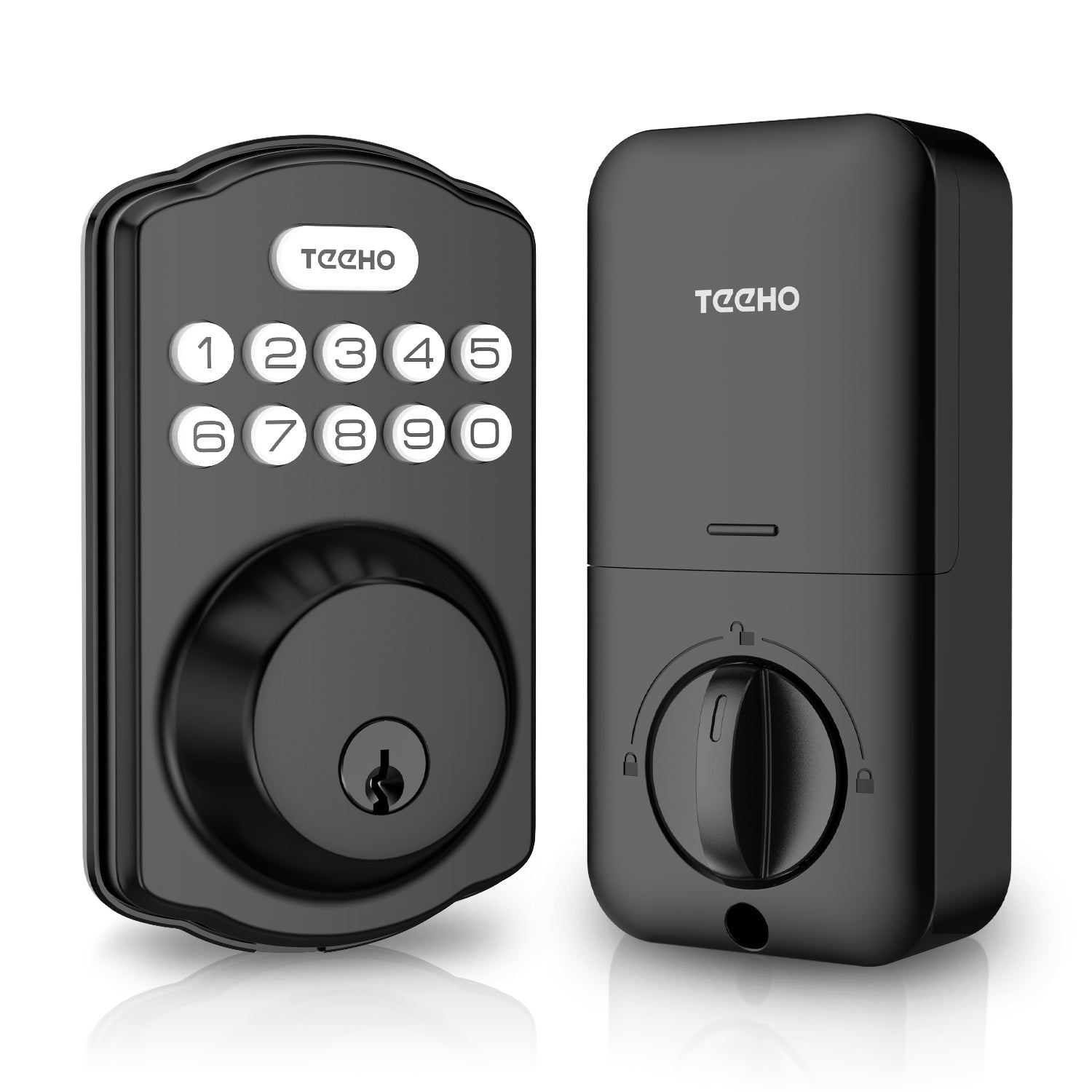 Sale price
$39.99
Regular price
$79.99