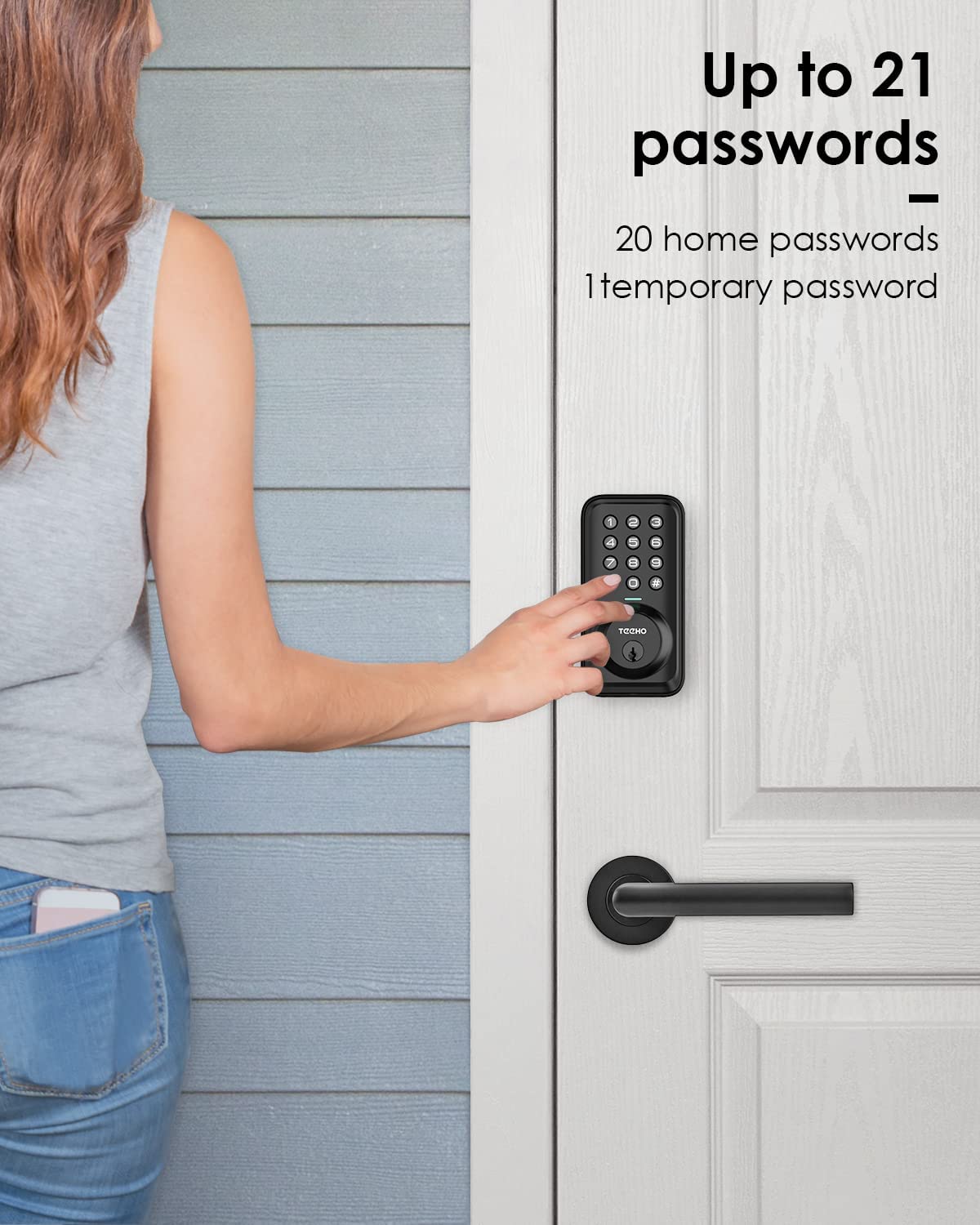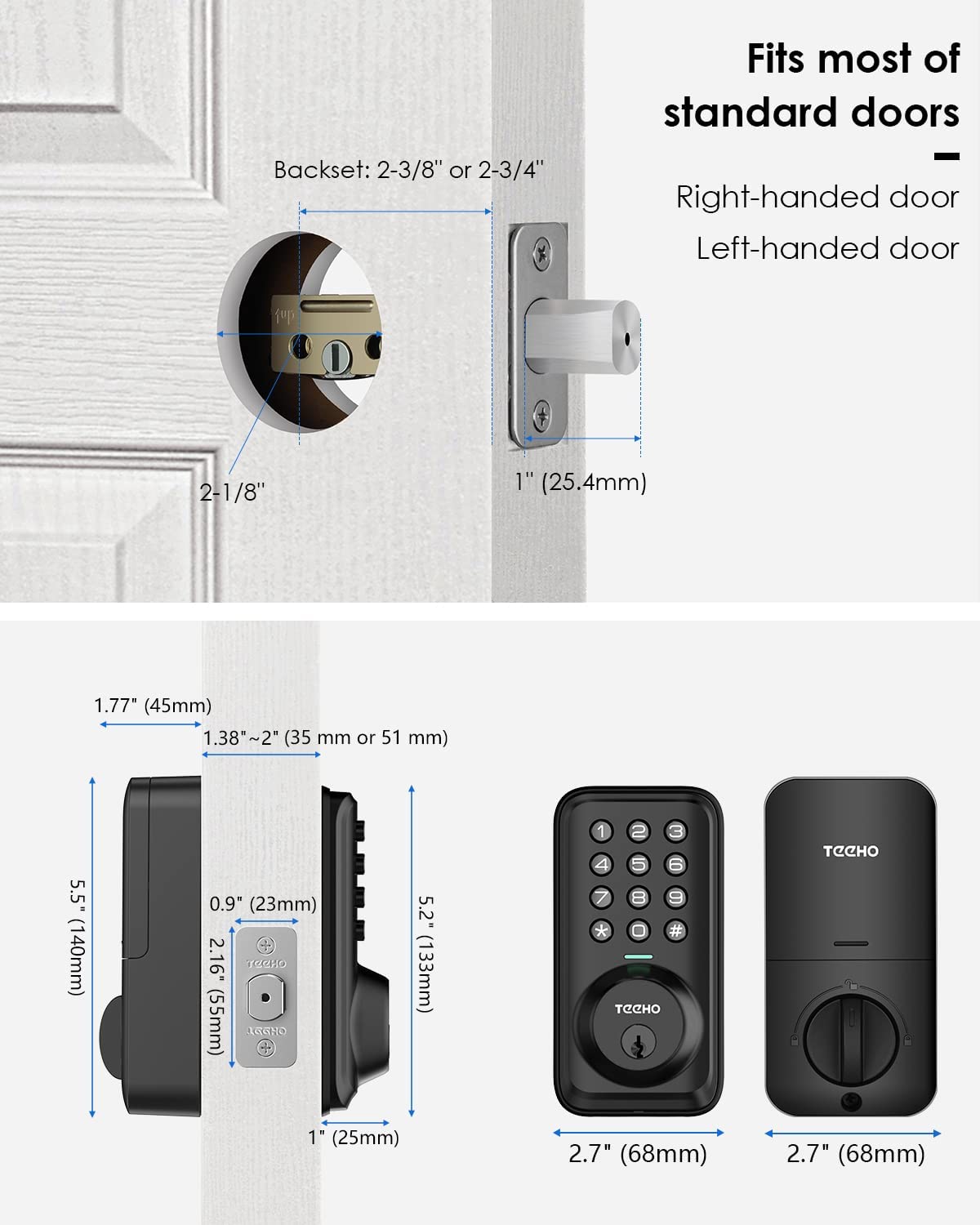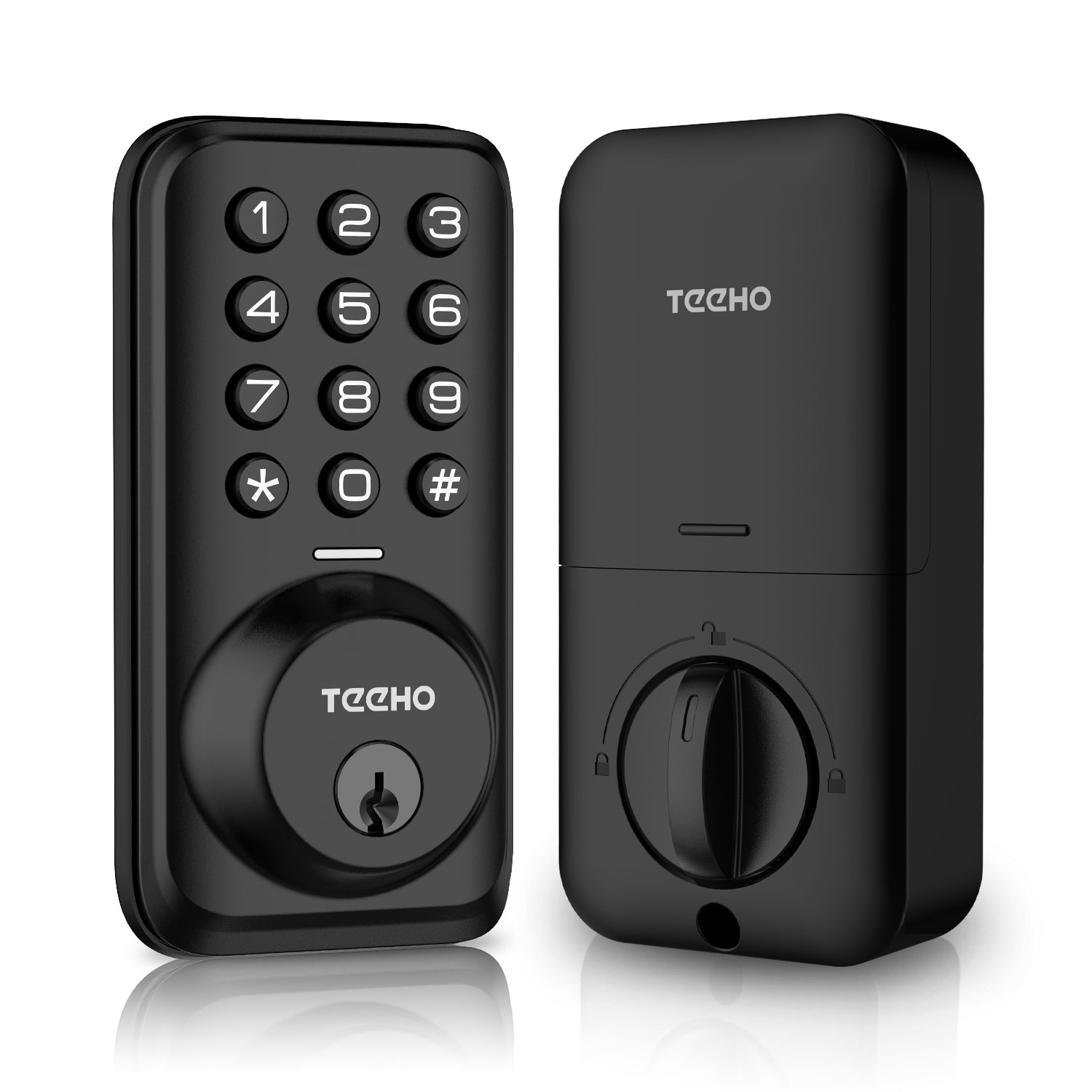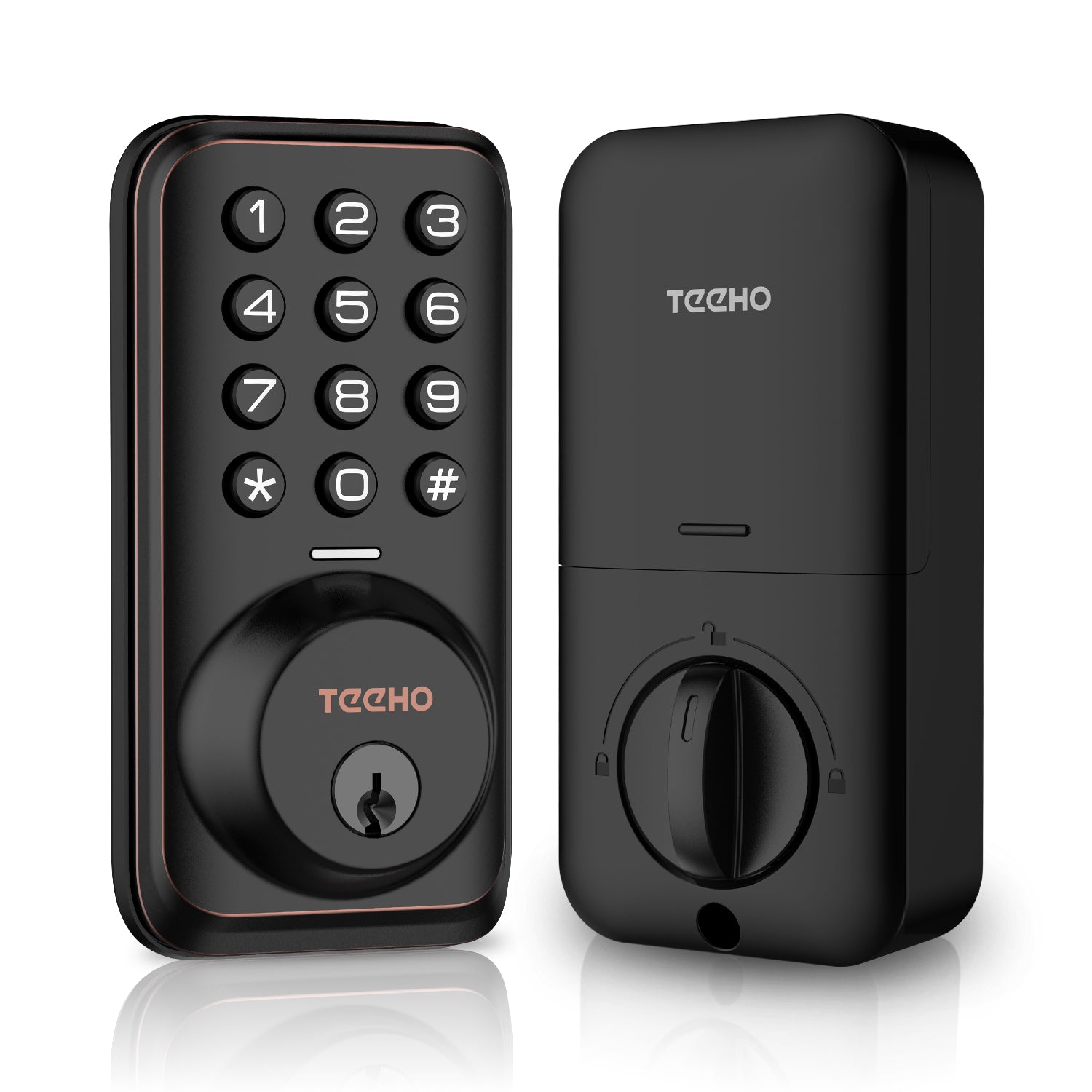 (Use promo code to save $8)TEEHO TZ001 Keypad Deadbolt

---
Free shipping within the US - customs and duties taxes included
6 Core Features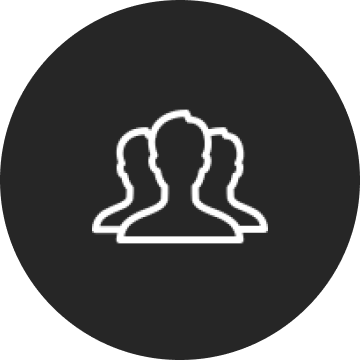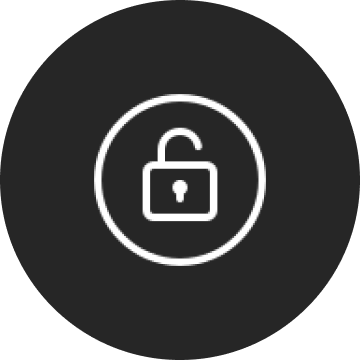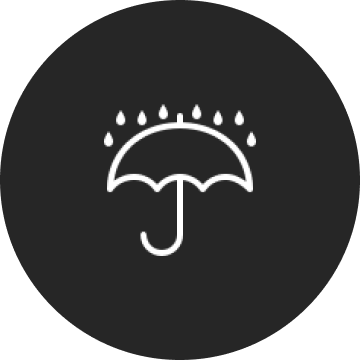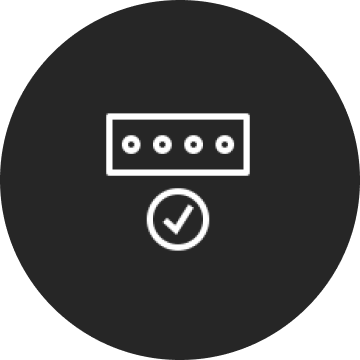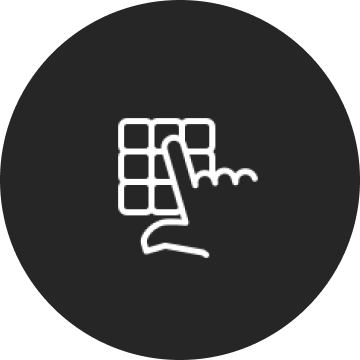 Easy Installation
Features a standard lock design that fits most typical residential doors. All you need is just a screwdriver, no wiring and no professional locksmith. For better use, please refer to the installation manual.
Energy conservation
Strong and durable, low power consumption, four AA batteries can be used for 12 months.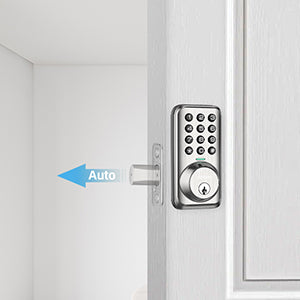 One-touch & auto-lock
Long press any key for 2 seconds to close the lock, which has the security of deadbolt and is also very convenient.
Door lock allows you to set the door to lock automatically after 10 to 99 seconds, avoiding situations where you forget to lock the door due to a rush. Especially friendly for the elderly and children.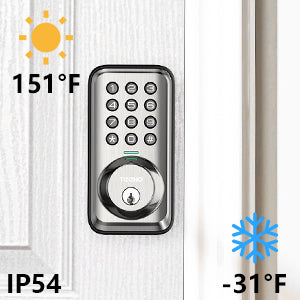 Suitable for any environment
This keypad lock is IP54 waterproof and operates well in temperatures from -31 °F to 151 °F, keeping your home safe in all kinds of climates, including cold winters, hot summers or rainy days.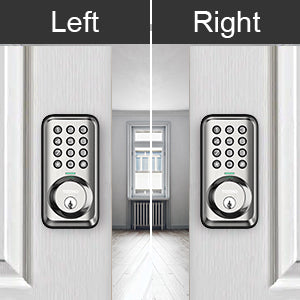 Left or right
Once installed correctly, follow the instructions to reset it and it will automatically recognize the door opening.
Important:After proper installation, the door lock needs to be reset; Open the battery cover on the back of the product, there is a reset guide inside; or you can find a reset tutorial video on this page.
Anti-peeping password
High security, when someone tries to snoop your password, you can enter random numbers before and after the correct password to confuse the judgment. No need to worry about information leakage or changing your password.
No, we currently only ship within the US. Free shipping for all orders, and customs and duties taxes included. We run discounts and promotions all year, so stay tuned for exclusive deals.
How long will it take to get my orders?

It depends on where you are. Orders processed here will take 3-7 business days to arrive. Delivery details will be provided in your confirmation email.
You can contact us through our contact page! We will be happy to assist you.
This product has no reviews yet.